Baxter aka Buddy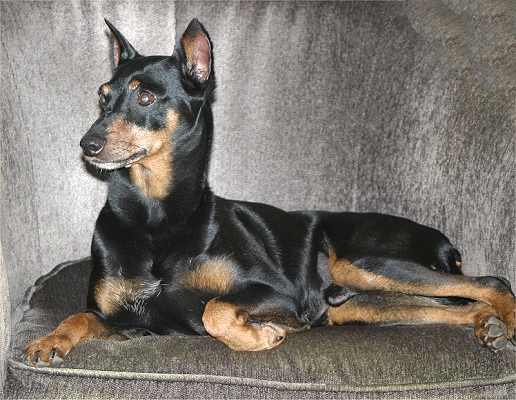 In Loving Memory ~ December 23, 2013

---
Linda and I fostered Baxter at the beginning of September 2011.
For the short three months he was with us, we enjoyed his sweet and gentle company.
We want to thank Deanna for welcoming Baxter into her heart and home and giving him love and comfort.
He will be surely missed!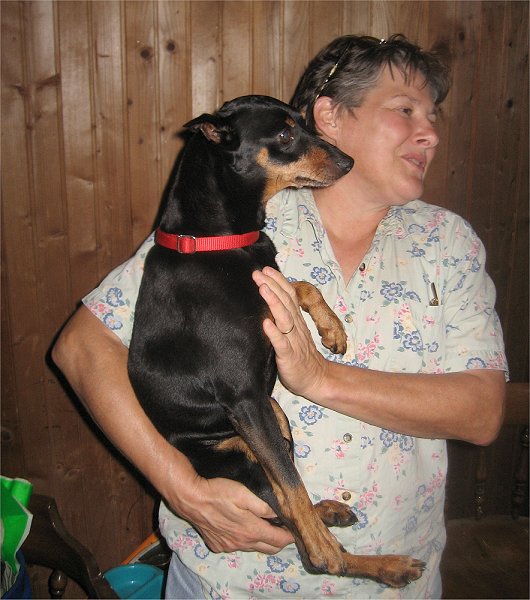 Baxter was so happy to get out of that shelter in Baltimore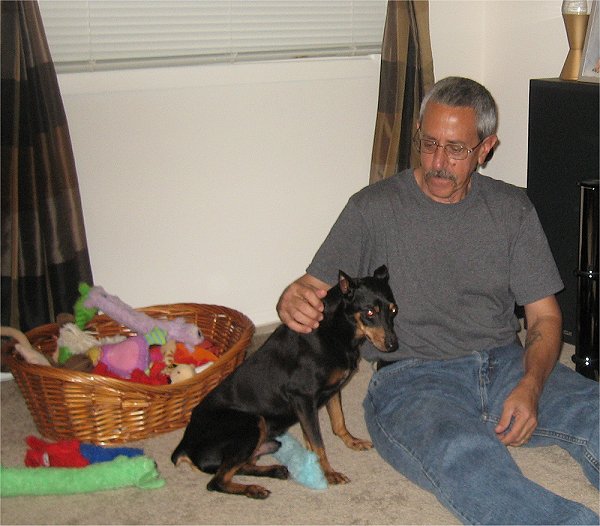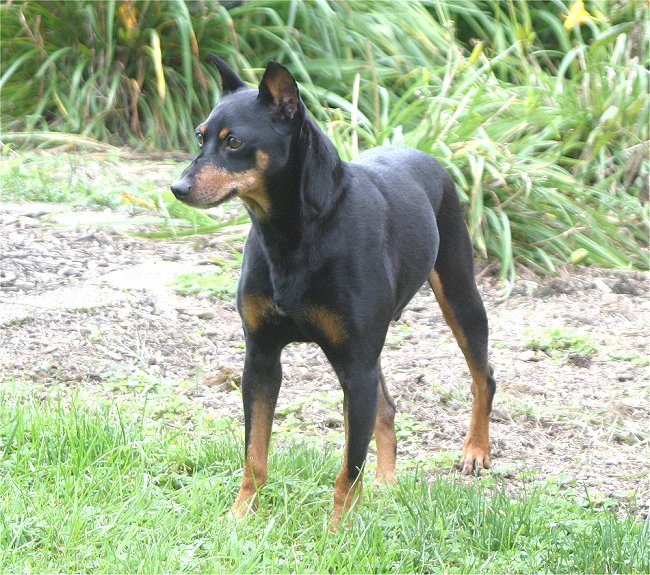 Enjoying a backyard to make new discoveries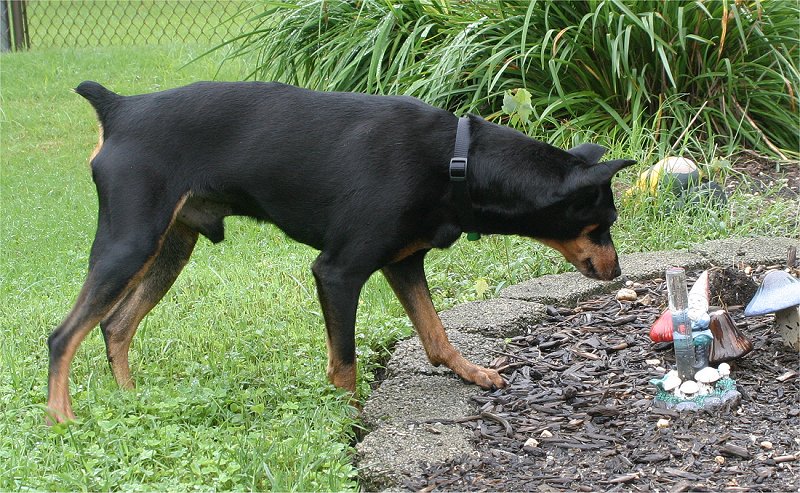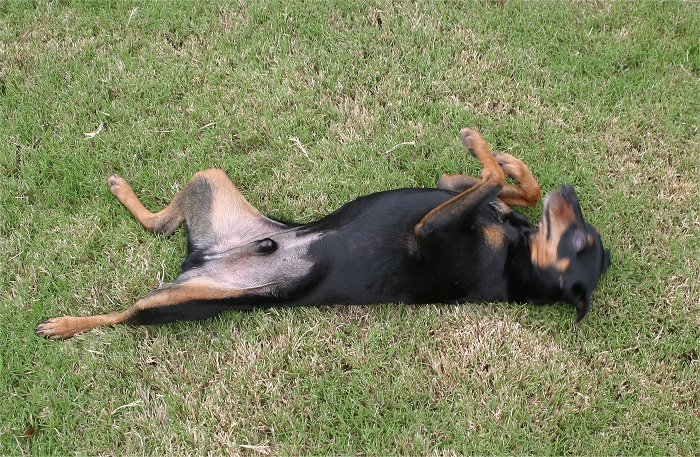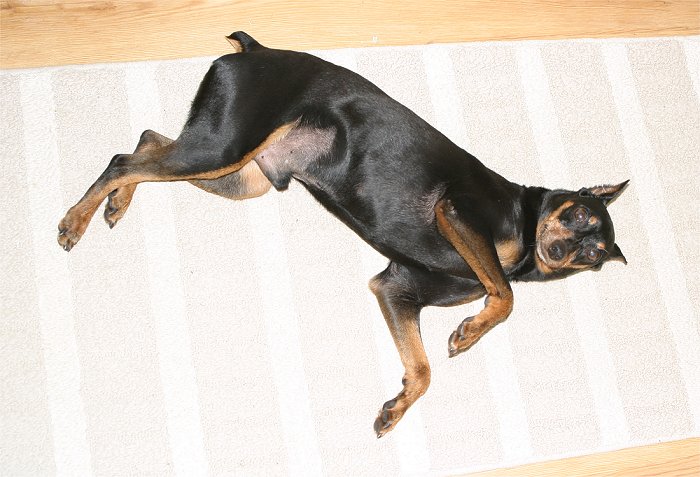 Didn't take very long to make himself at home!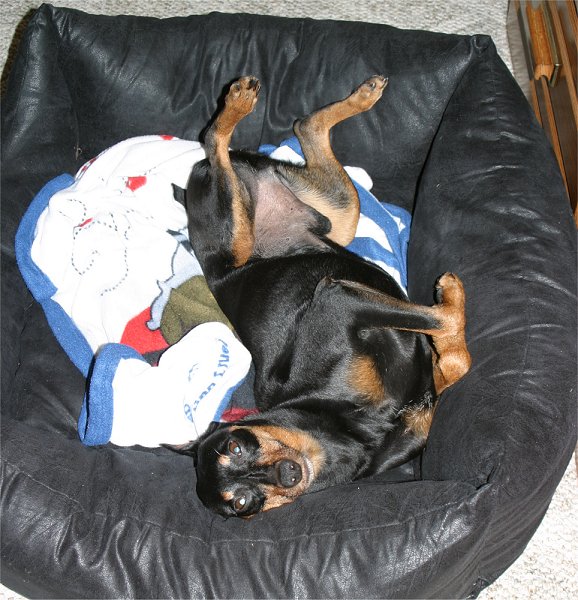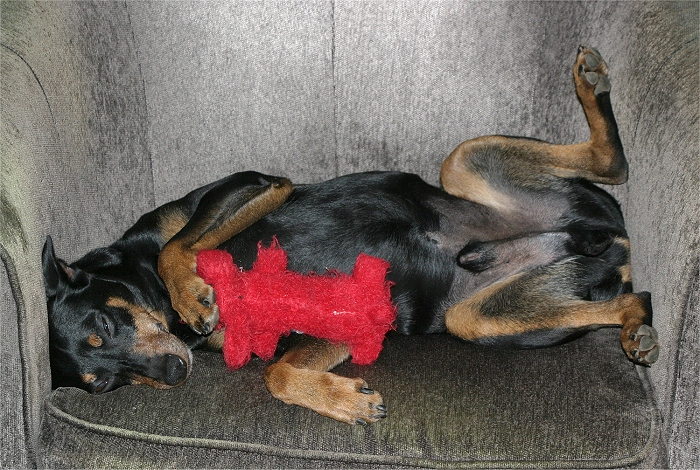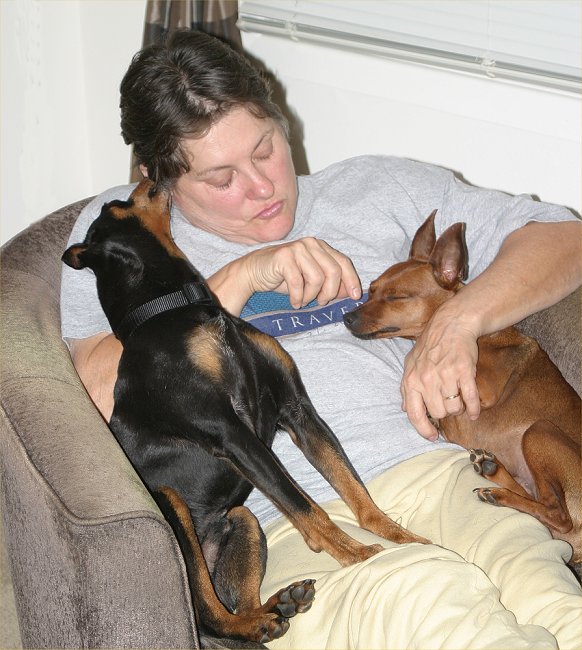 Baxter fit right in with the other members of the pack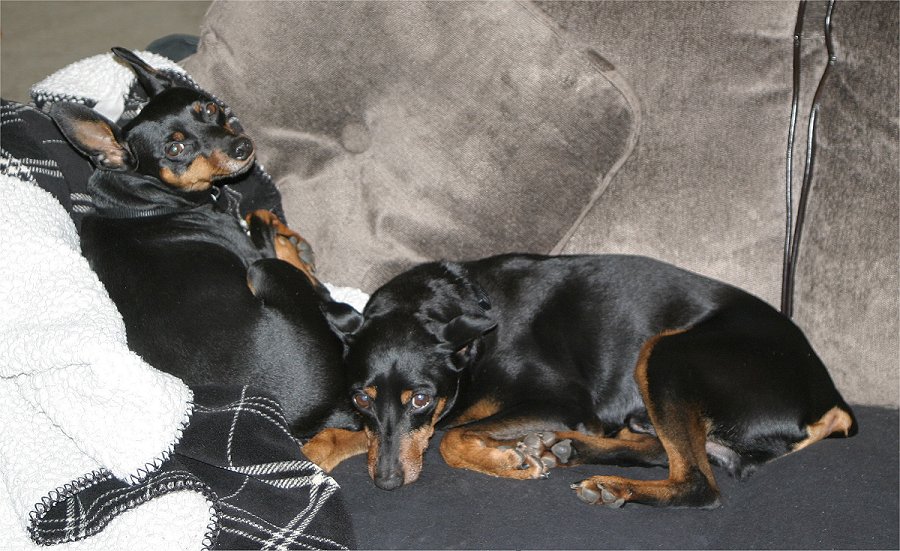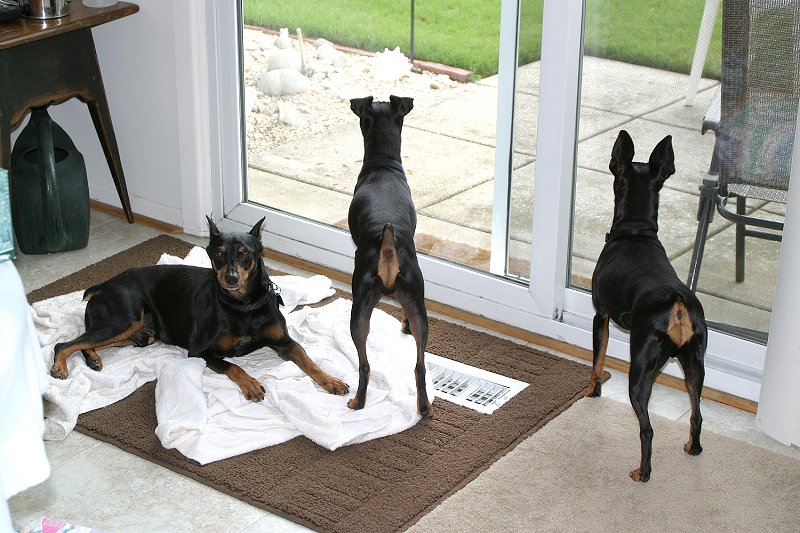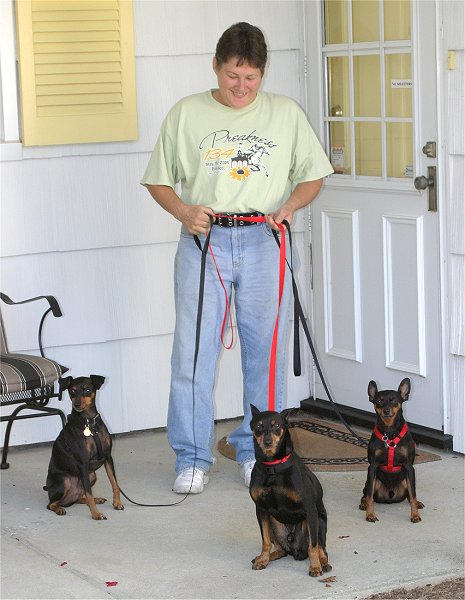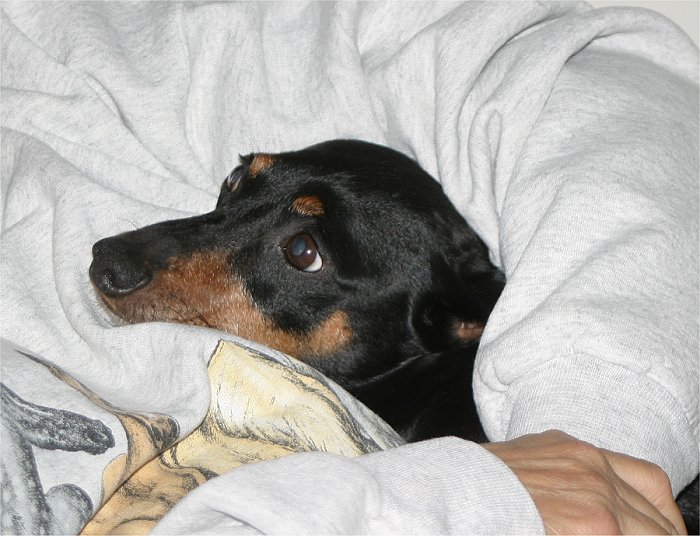 Jamesgphoto ©2014