Piper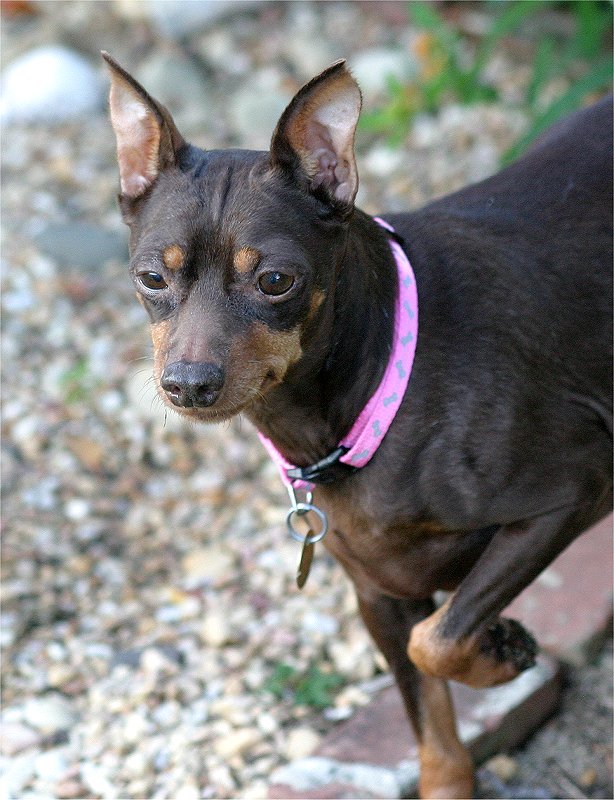 ---
Fostered August 7th 2019 ~ Adopted November 14, 2019


From The Internet Miniature Pinscher Service
---
My friend Lady and I have lost our home a few times and ended up for the second time in a shelter in Oklahoma. Lucky for us IMPS volunteers got us out of harm's way and were transported to Dallas where we flew over 1300 miles to Regan National Airport in DC where our foster parents Linda & Jimmy picked us up to stay with them and their senior Pin Jinx.. We feel like we hit the lottery here being able to have a run of the house, nice backyard, healthy food finally and awesome home Made biscuits.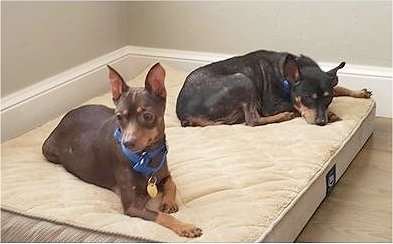 Linda & Jimmy (aka Mom & Dad) were trying to find an adopter who would take us both to our hopefully last home. Being 10 years old didn't make me very adoptable and Lady who is 8, was the only one getting any attention but Mom & Day wanted us to stay together so a package deal was hard to find. Truth be known, they really didn't want us to go anywhere and after a little over three months they realized we were already at our forever home right here!
Takes me awhile to assume the proper lap position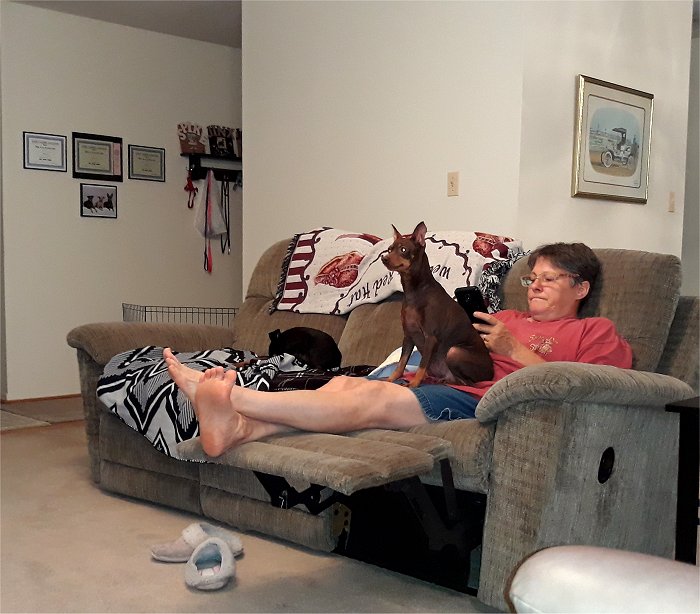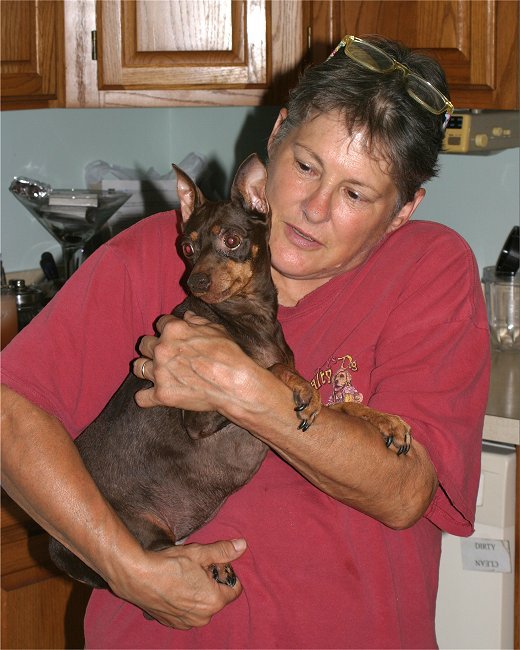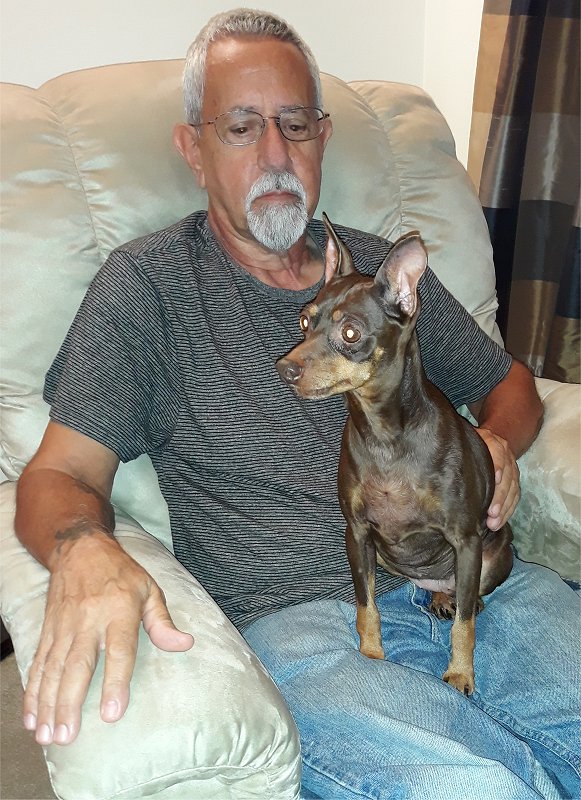 A rare moment sleeping with my head not under the covers..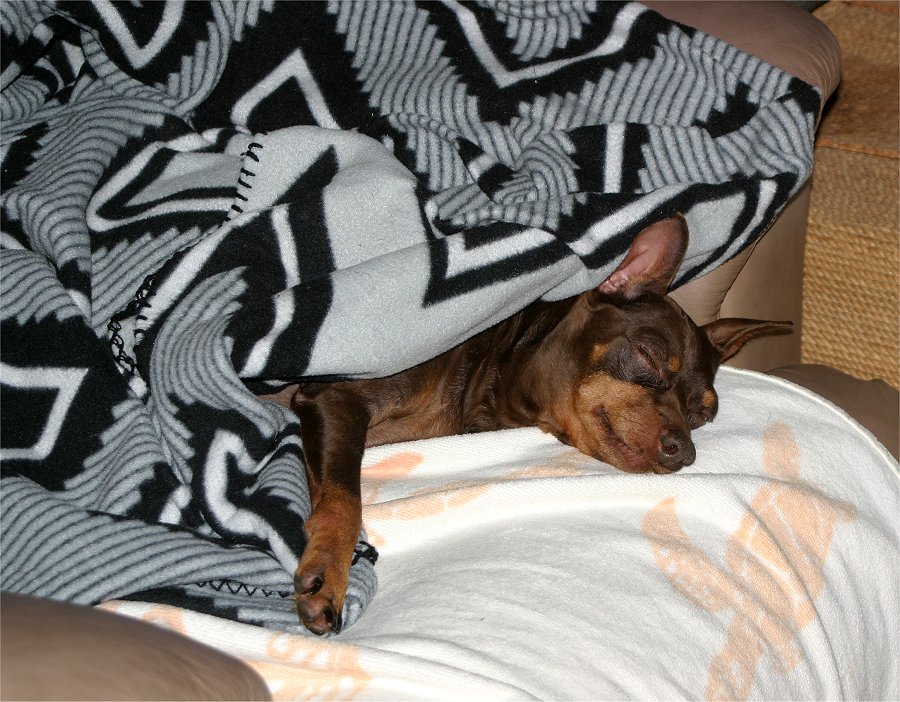 Dad calls me a real under cover dog!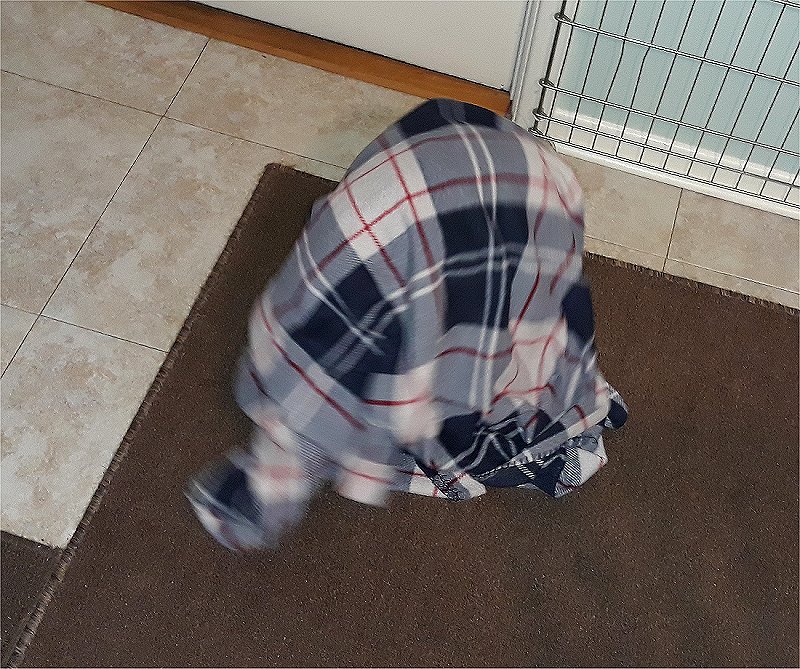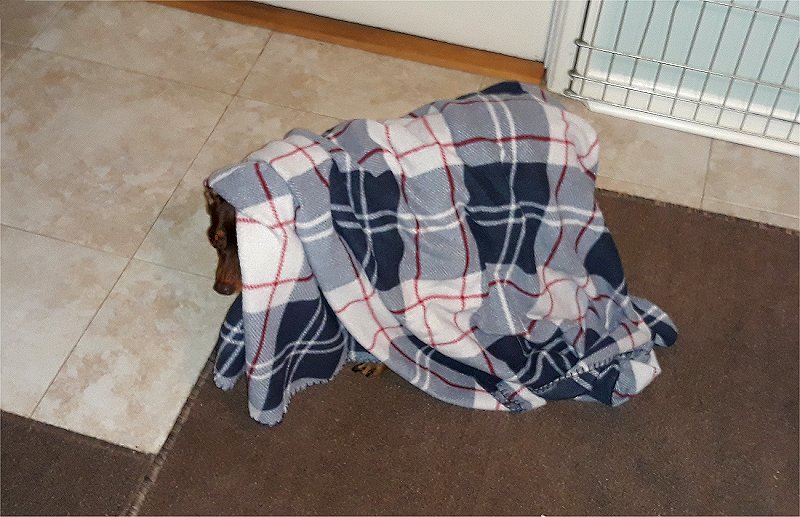 Don't always need to be under the covers if there's something good on television..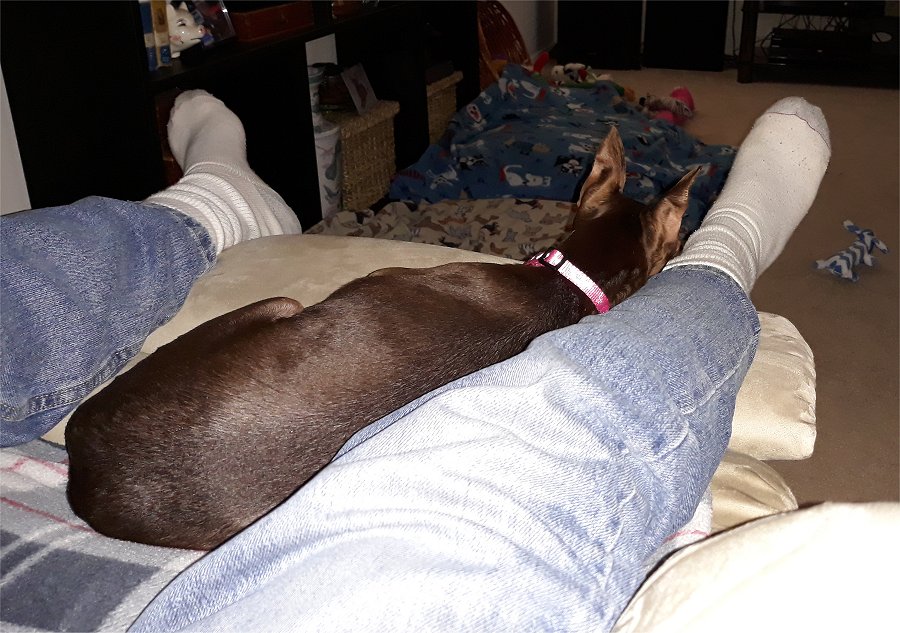 Jinx doesn't mind sharing part of the bed with me...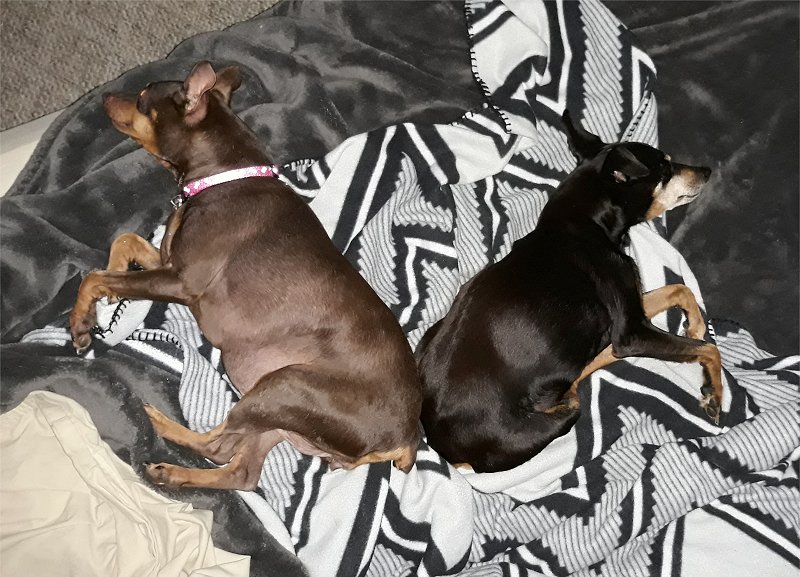 Still not sure about these orange sticks just yet!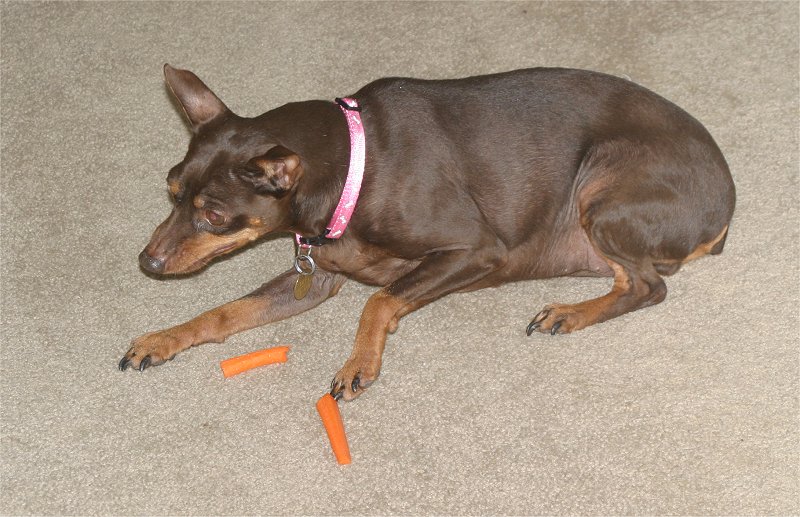 Coming out for air from my "happy place"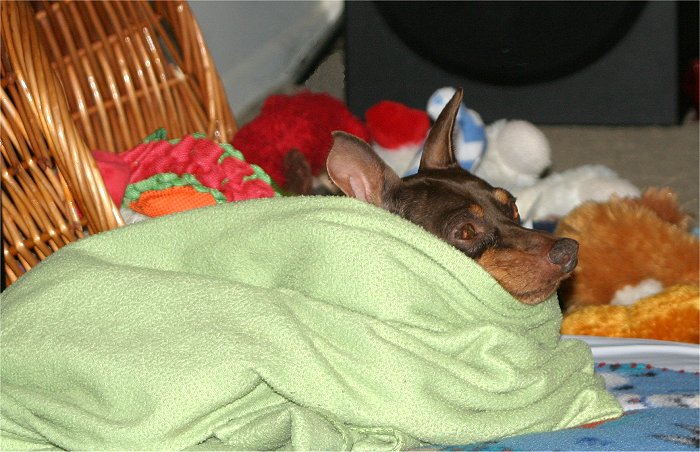 Watch HERE to see the ritual I go through every time I lay down..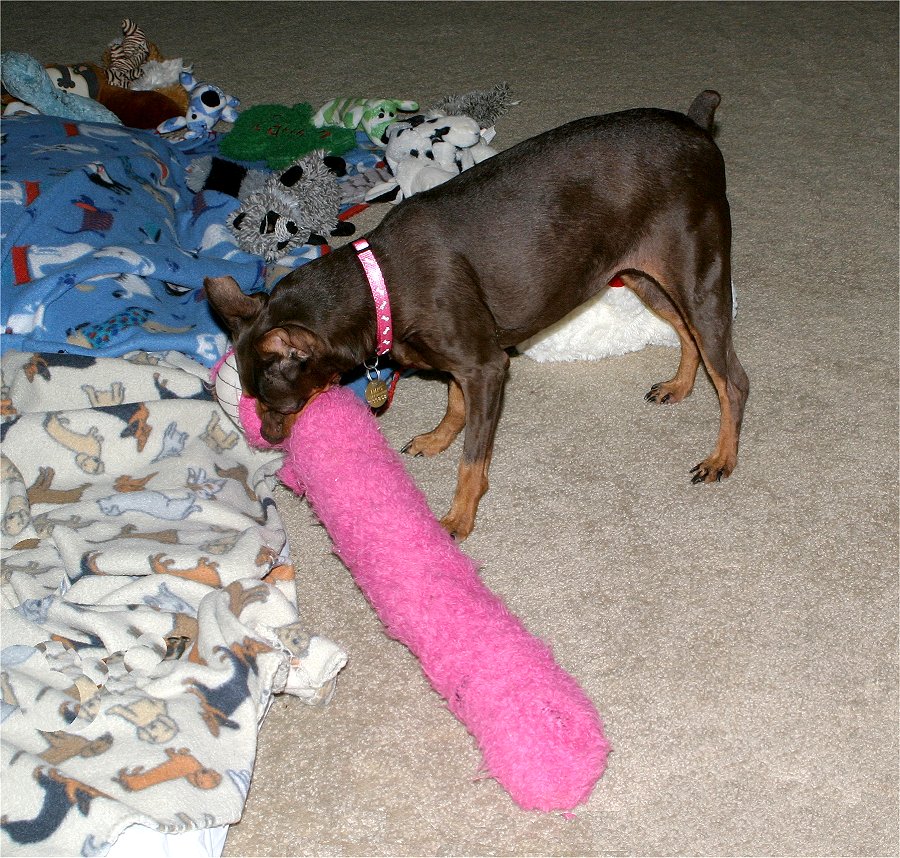 These toys rock even if they are bigger than me!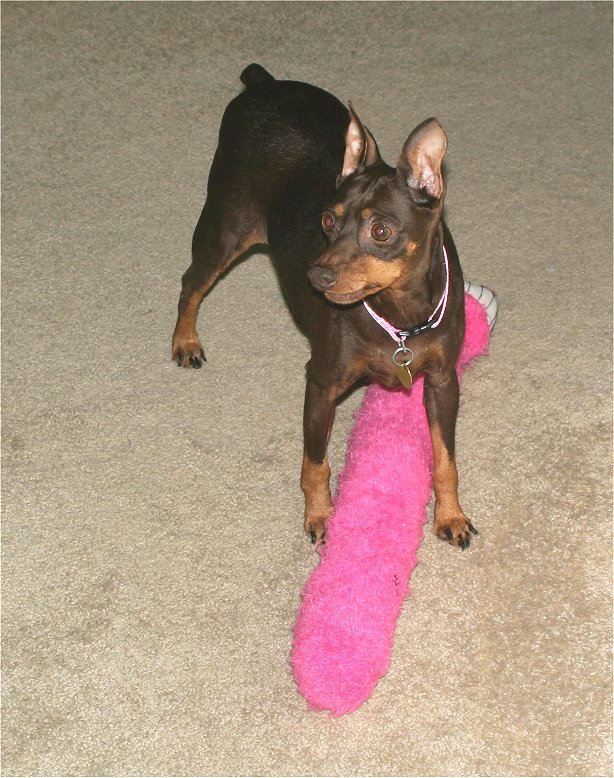 This is more my size..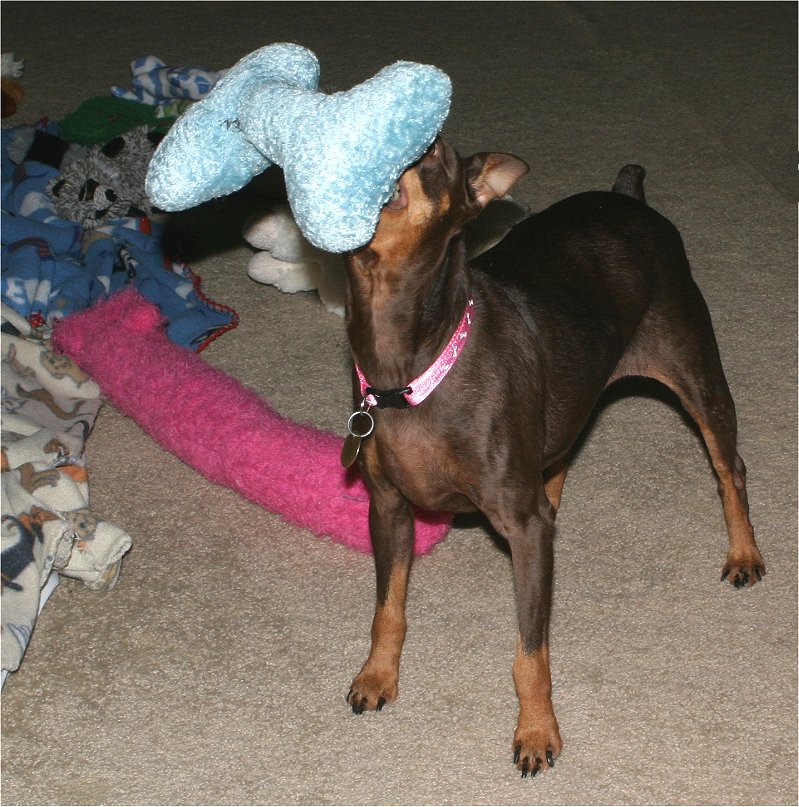 I like to supervise and make sure the yard work is being done properly.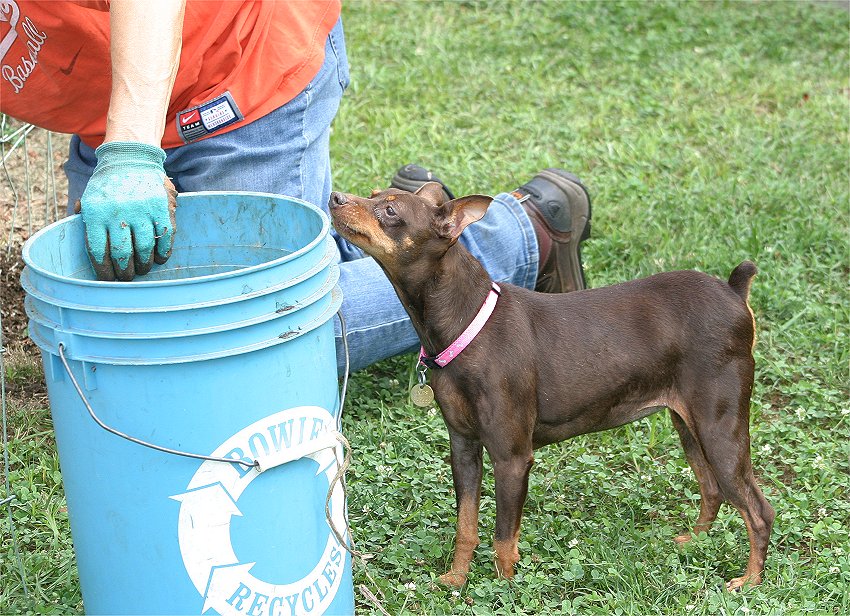 Sounds like the UPS truck is coming...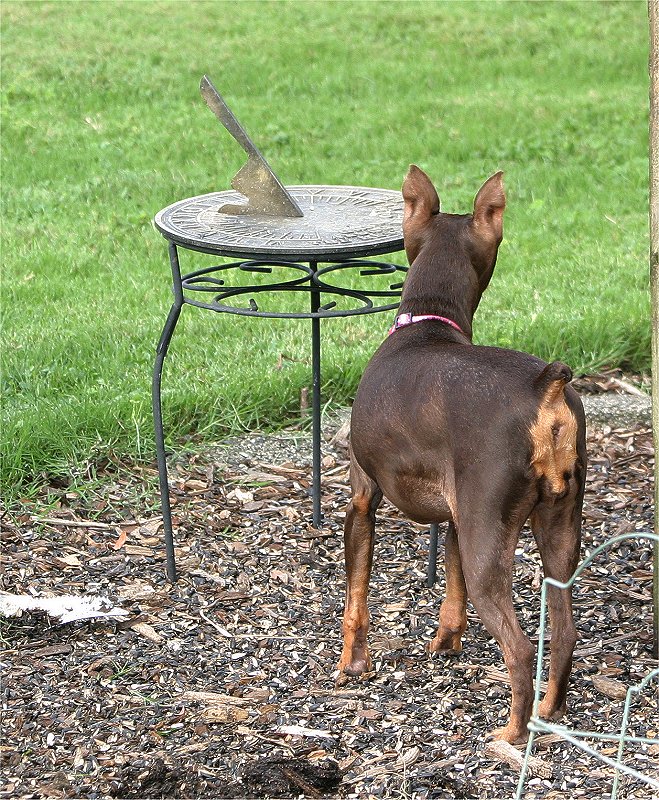 Wow, what a life !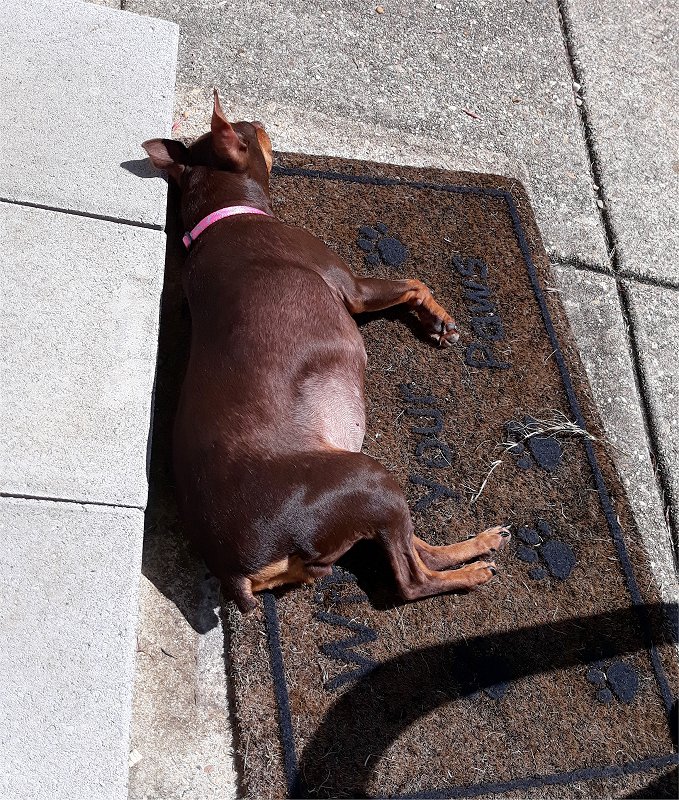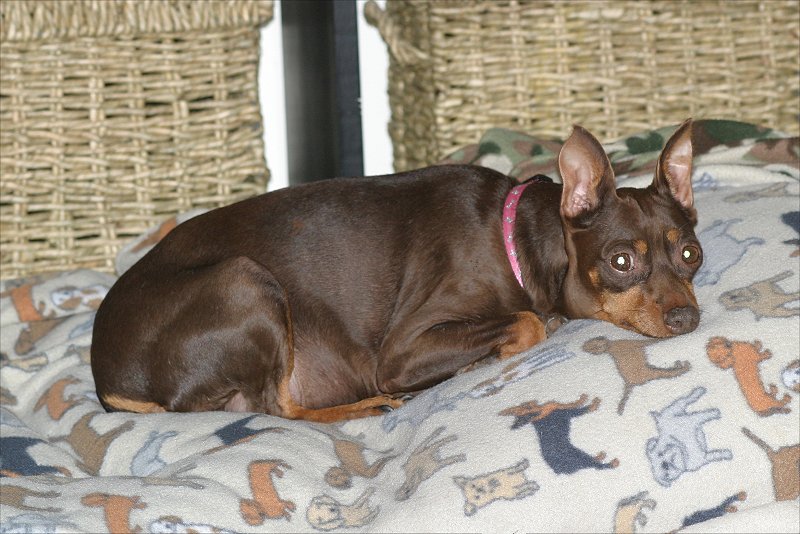 Waiting to hear the dinner kibble hitting the bowl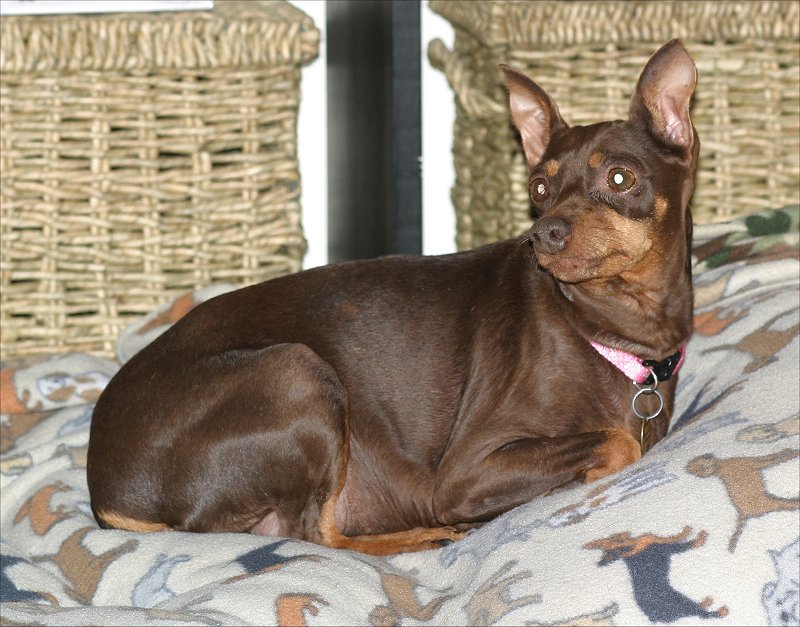 ---
November 14th 2019 Linda & Jimmy (aka Mom & Dad) decided today to adopt Lady and I. We've been here over three months and fit right in from day one. Since we were bounced around from a few different homes and shelters over the years before landing here Mon & Dad decided to just let their home be our last home!
Popular on Facebook...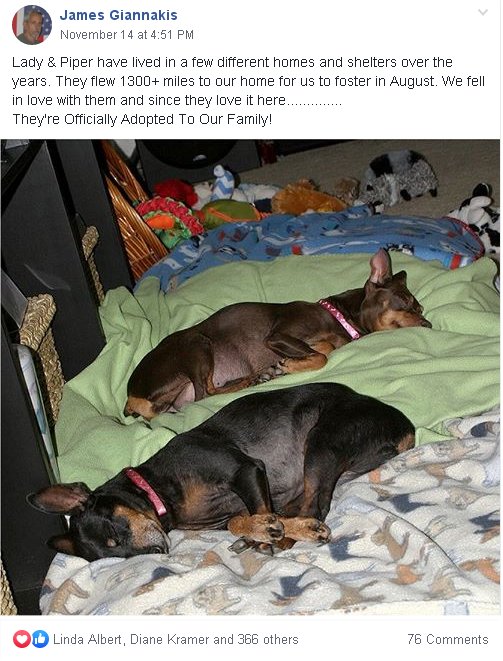 ---
I'm making my way closer and closer to Dad without getting Jinx upset!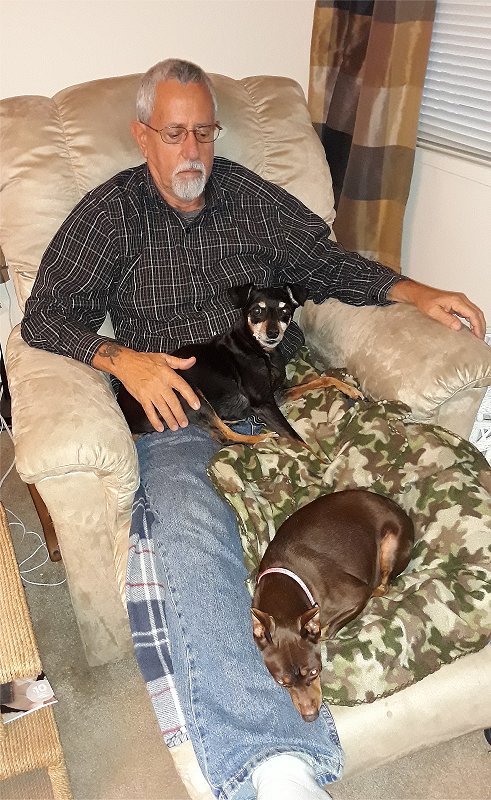 Hey, these veggies are pretty good!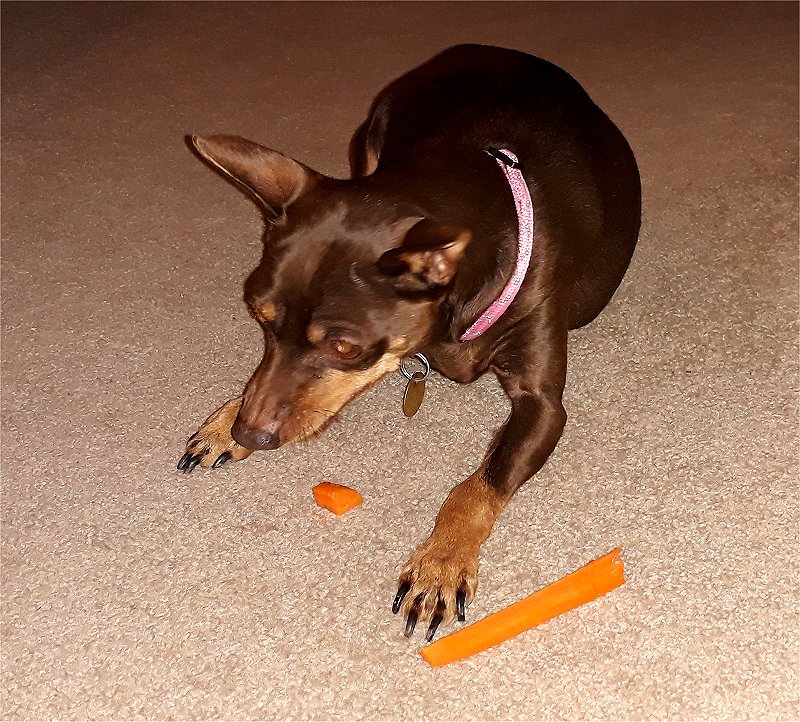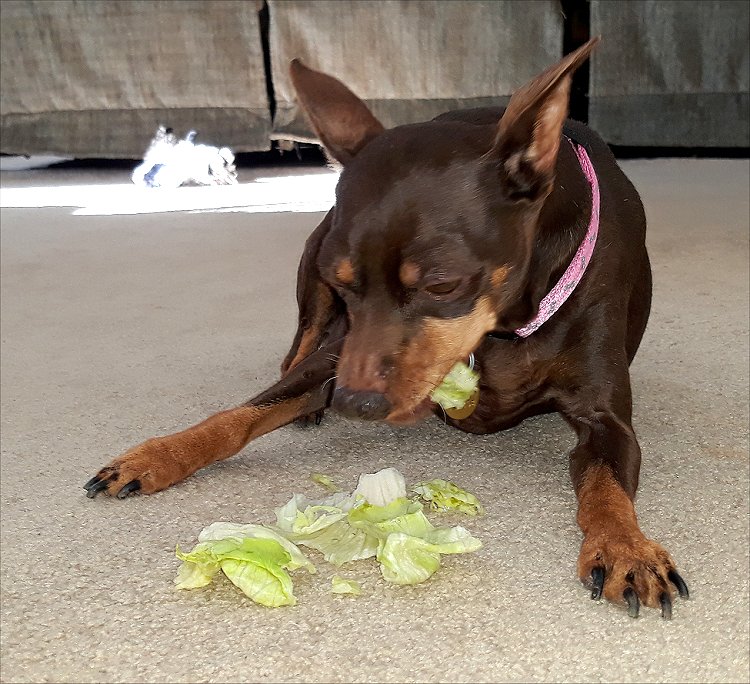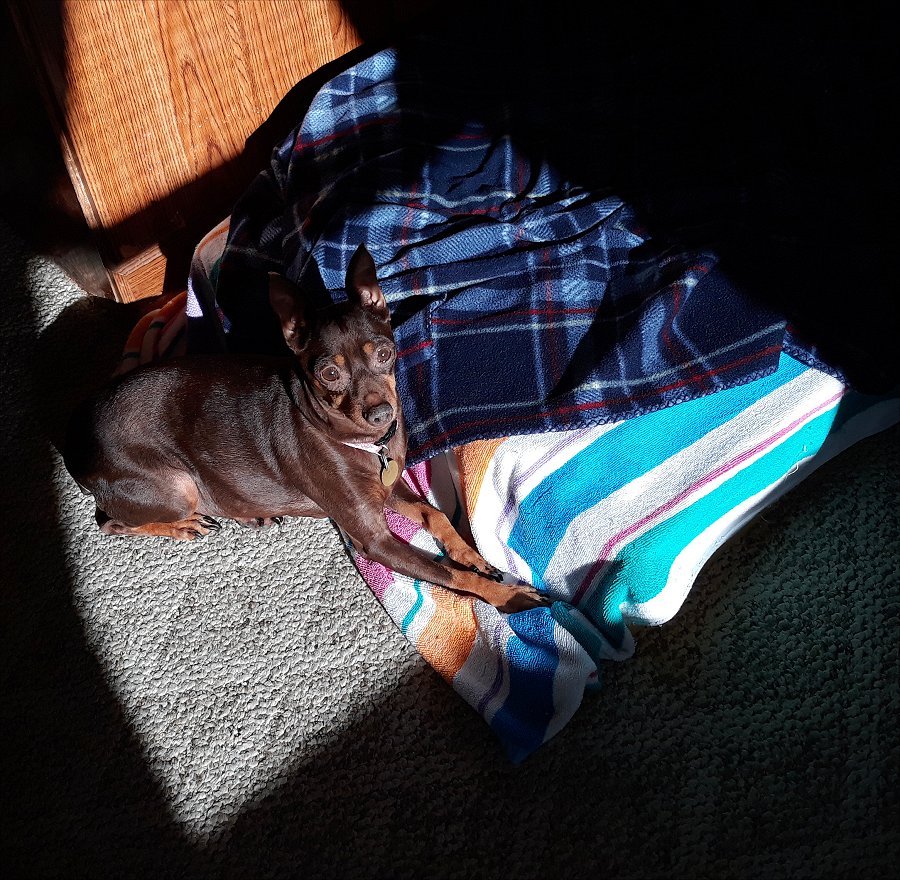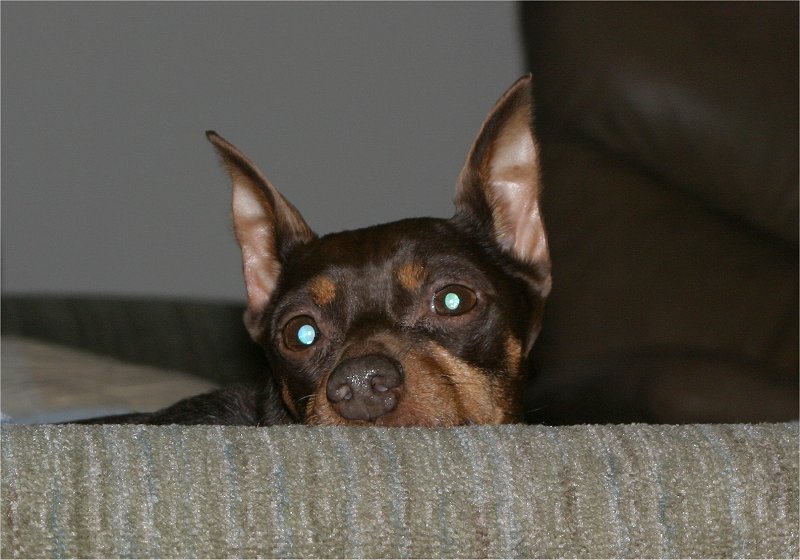 It's the middle of December and we got a dusting of snow the other day... I don't like snow!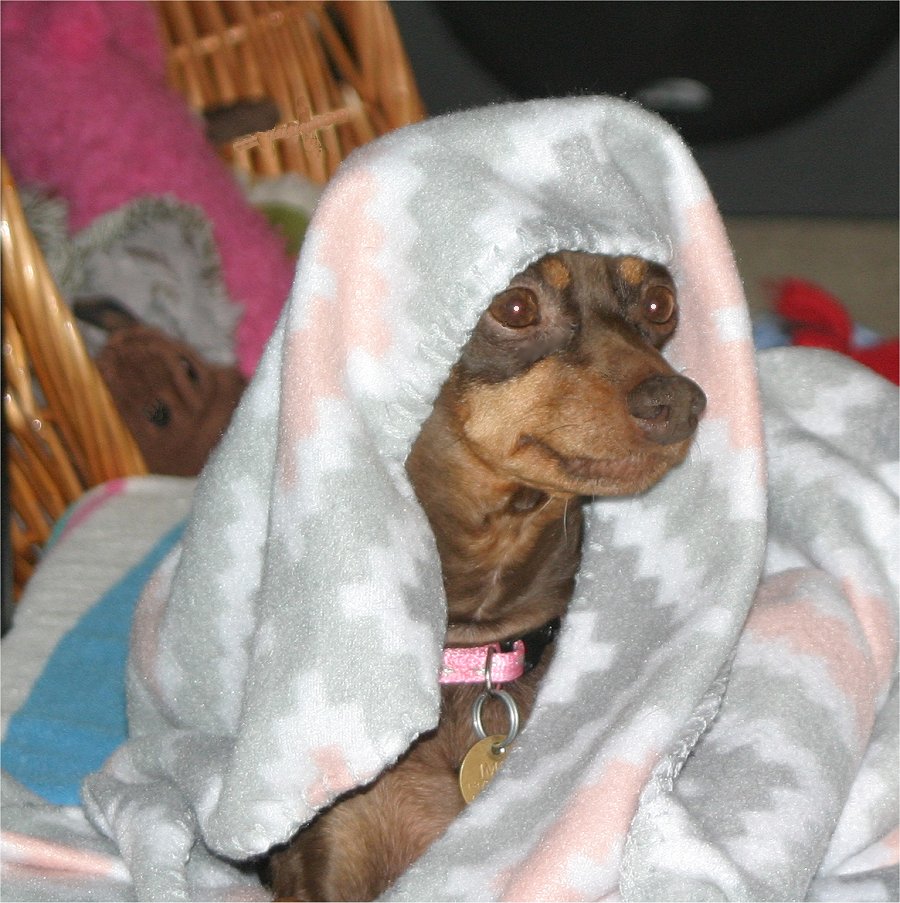 I like to be in my happy places!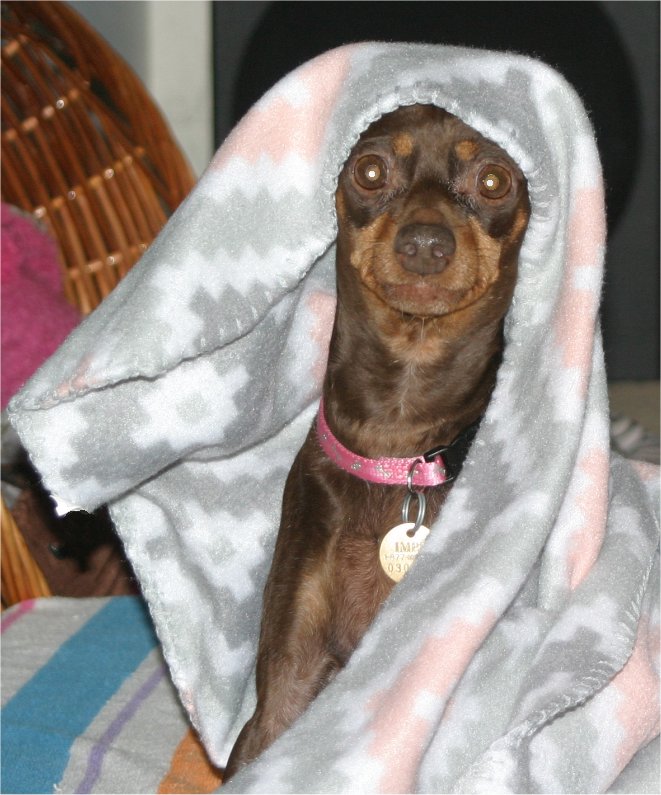 Saturday December 28th 2019 The New Year is next week and since the temperature this afternoon is now 64 degrees, Dad decided to take just me for a walk. Jinx's back and legs can't take a long walk like we will be taking and Lady is happy just laying in the sun. It would have been more fun if I could learn to stop pulling so hard and choking myself!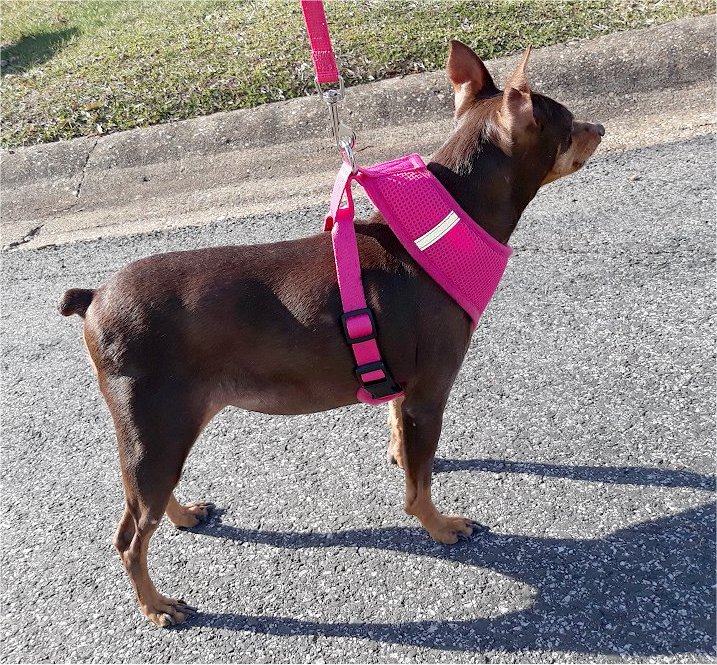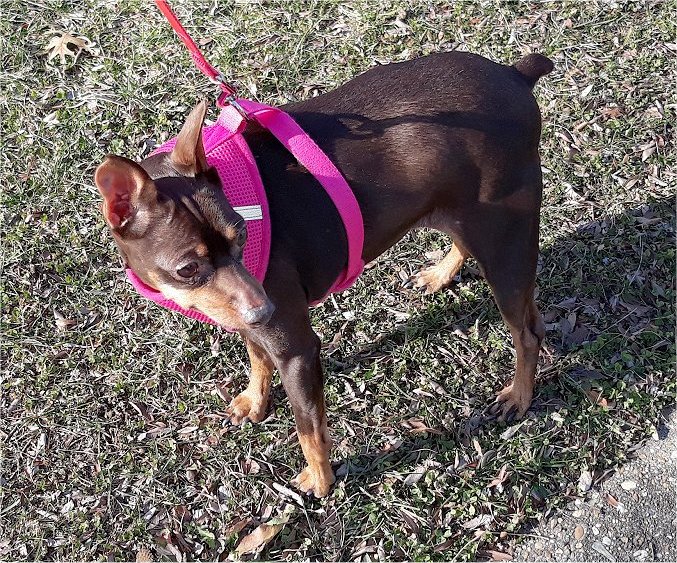 ©1996-2020 JAMESGPHOTO