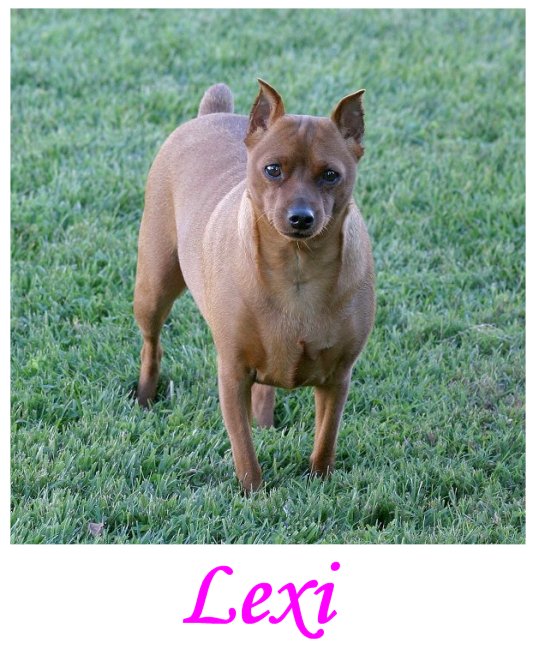 1-1/2 Year Old Female Miniature Pinscher
IMPS ID # 25848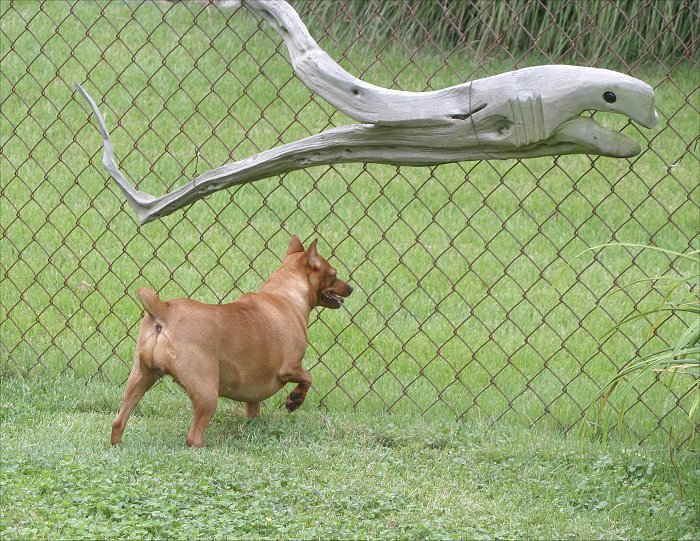 She loves people and attention and will smother you with doggie kisses..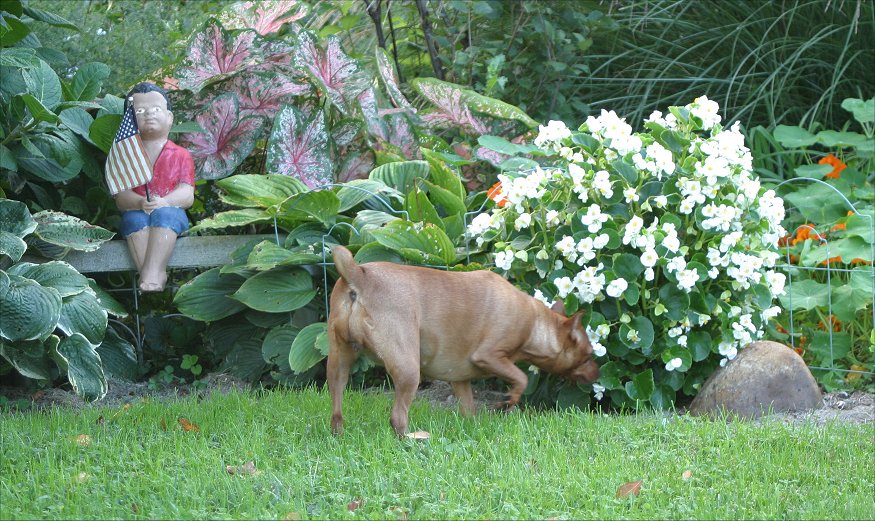 She gets along with our two male Min Pins Jinx & Jack.



Potty trained and likes going for walks.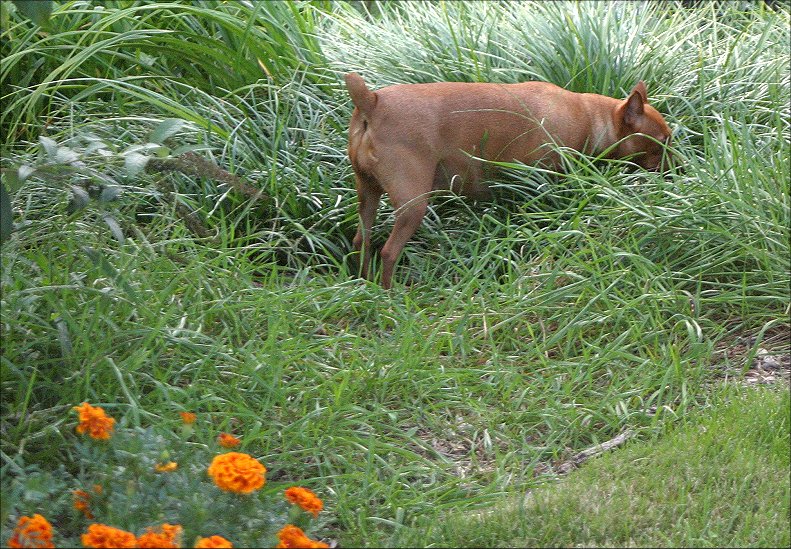 She's relaxing and starting to stay outside longer to explore..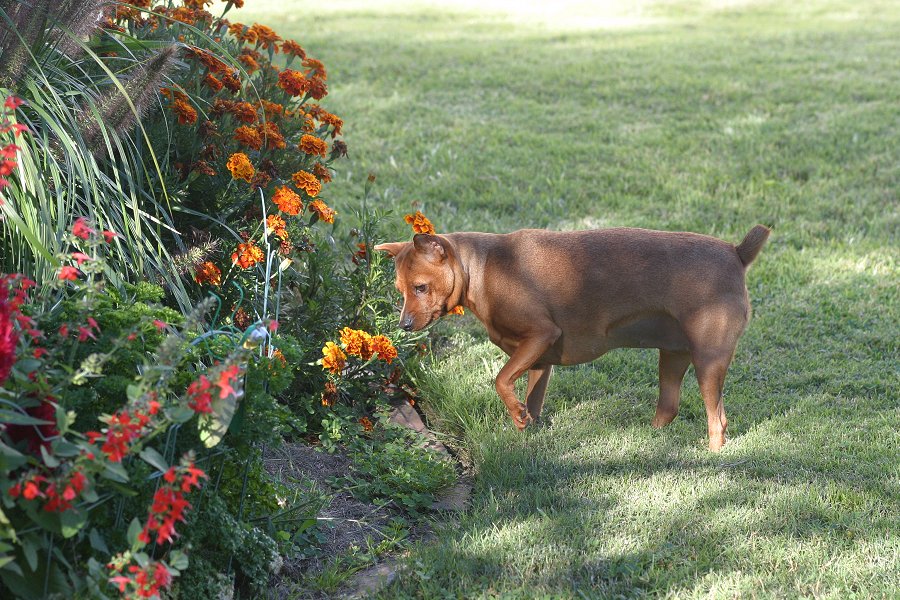 Even calm enough to strike a pose!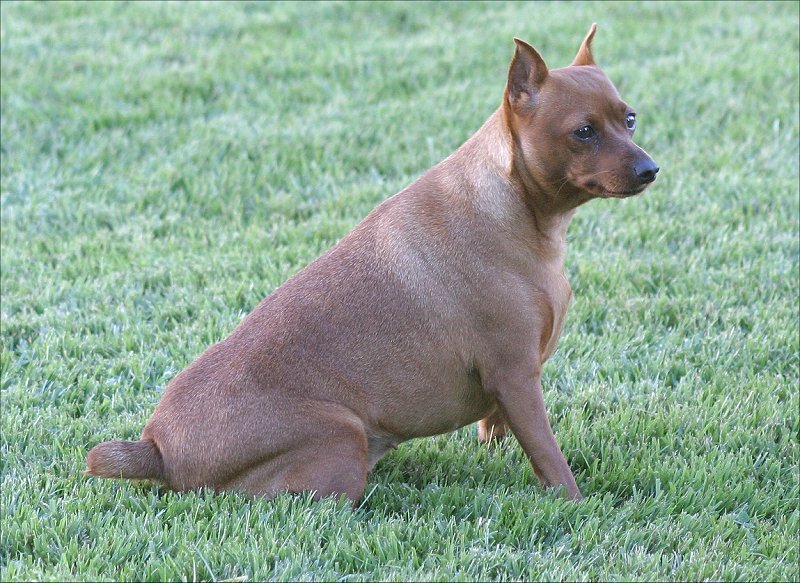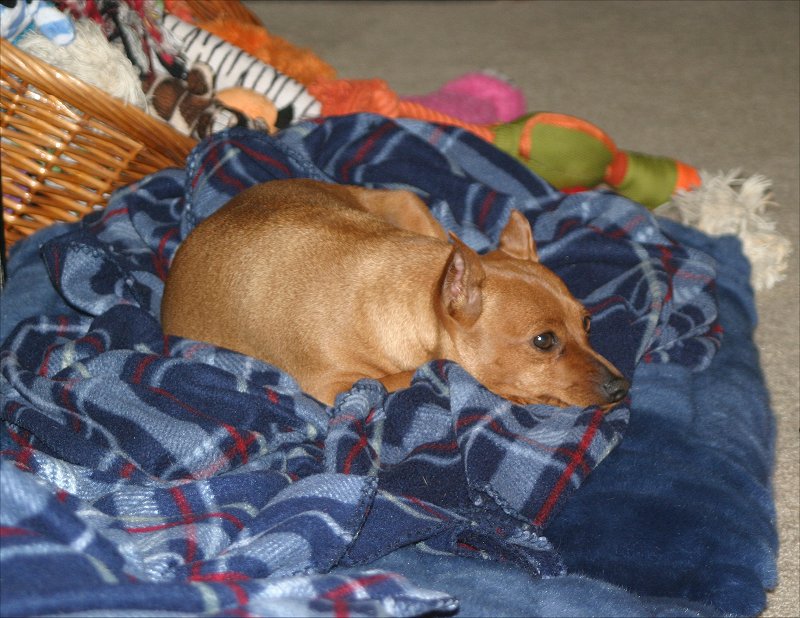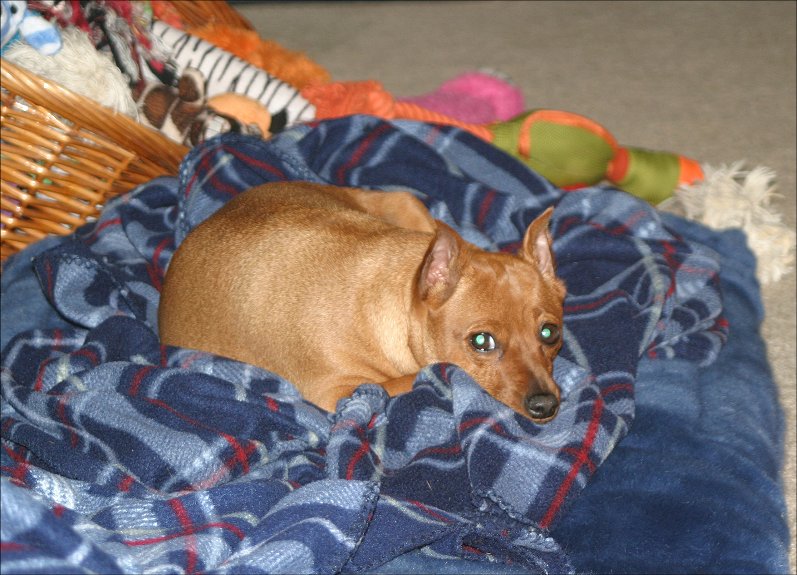 It may seem like she's lazy but she's just recharging..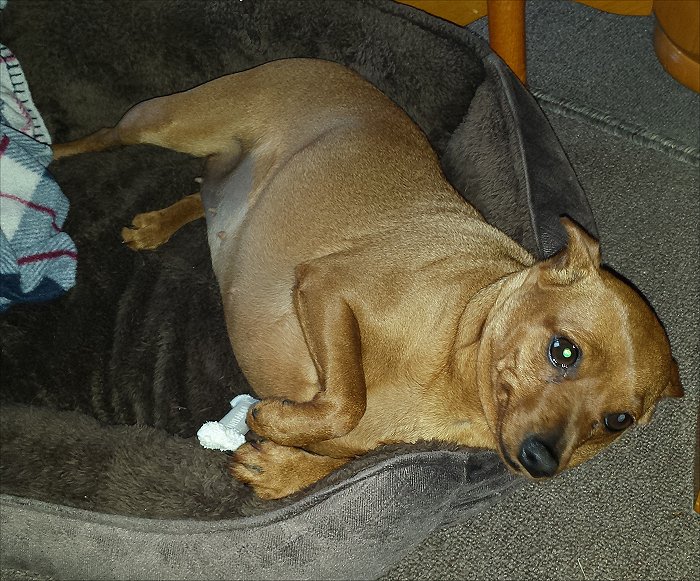 There aren't too many dogs that Jinx will let share his recliner...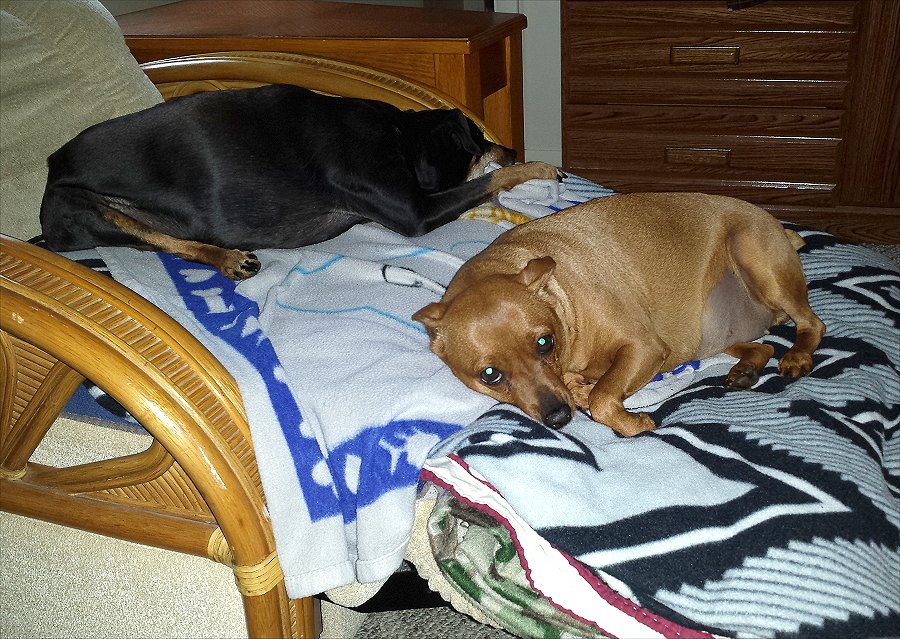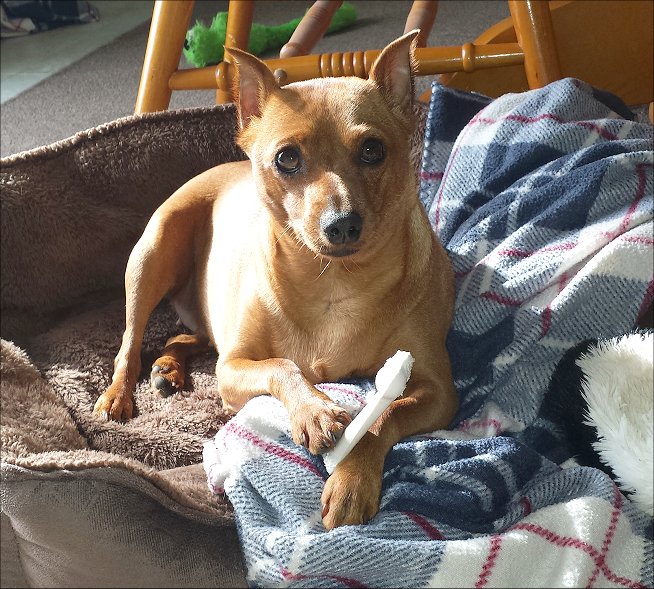 Lexi was adopted today, October 18th 2017 and enjoying life at her new forever home!!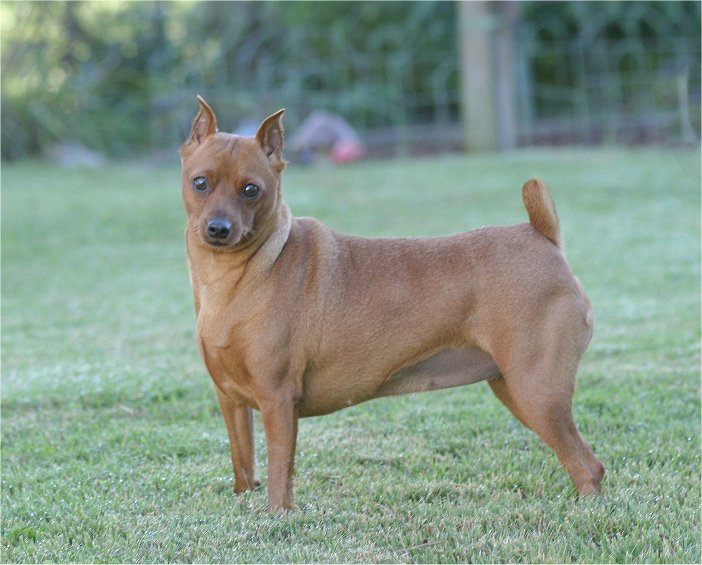 ©1996-2017 JAMESGPHOTO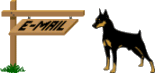 Email with any questions about adoption..