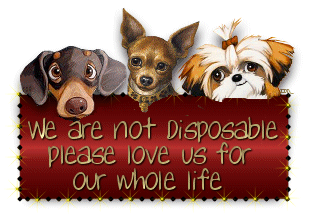 Pet Lover Links
---
You wouldn't go to a store or a mall for your health care would you?
So don't take your sick or injured loving pet to one.
Waugh Chapel Animal Hospital is an excellent place to go.
Friendly, compassionate, quality service!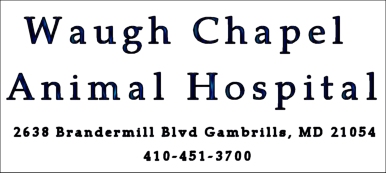 This is the rescue my wife and I are foster volunteers with
and where our three boys and two girls were adopted from!



Instead of buying a pet from a puppy mill supplied pet shop
or a careless breeder, why not give a homeless animal a second chance
and adopt one from the PG County Maryland Animal Shelter?
They aren't damaged goods they're loving animals!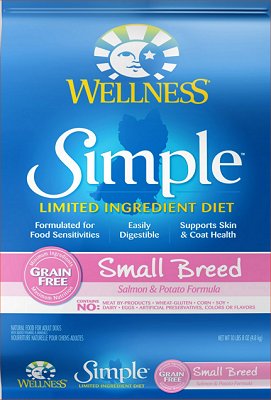 Read About Wellness Pet Foods, It's The Only Brand We Trust With Our Dogs!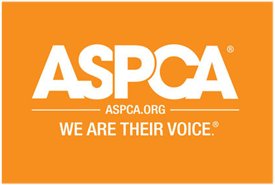 The greatness of a nation and its moral progress can be judged
by the way that its animals are treated.
You can tell even more by the way its older animals are treated.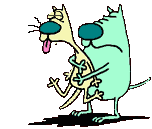 ©1996-2021 JAMESGPHOTO