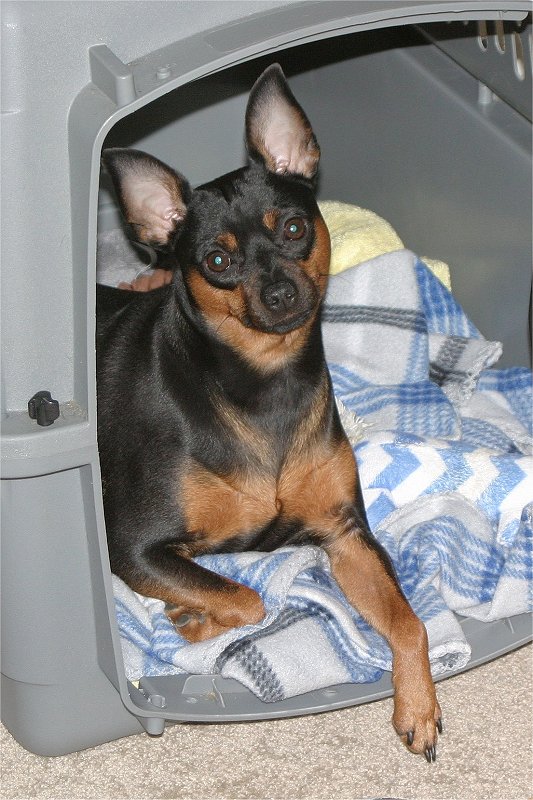 Dam: Walker's Kit Kat Sire: Walker's Blue

Foster on March 4, 2021 ~ Adopted April 4, 2021
---
I came to Linda & Jimmy as a foster because my owner's busy schedule had me spending too many hours alone in a crate.
I adapted quickly to my new home and their girls Lady & Piper.
After a month, Mom & Dad decided I'm already at my forever home right here with them...
Here are my house mates:

Lady & Piper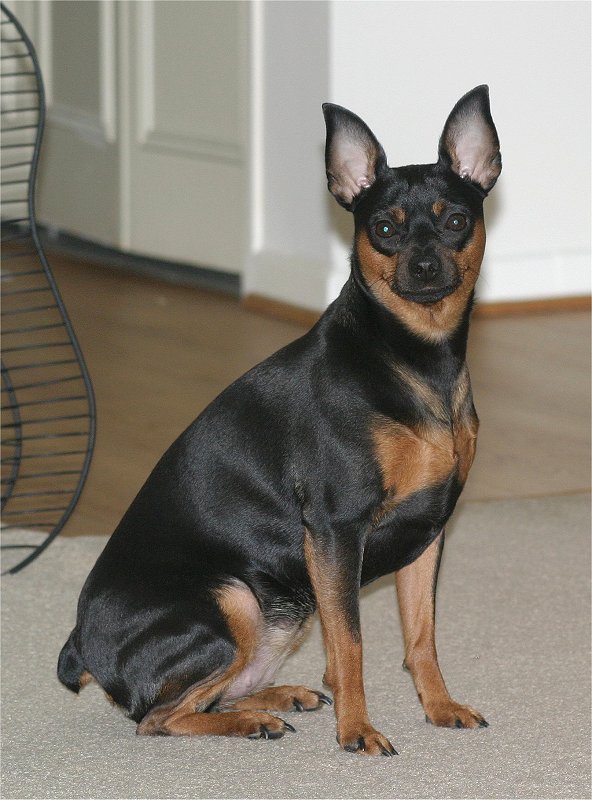 Yeah, this place rocks being able to have a run of the house...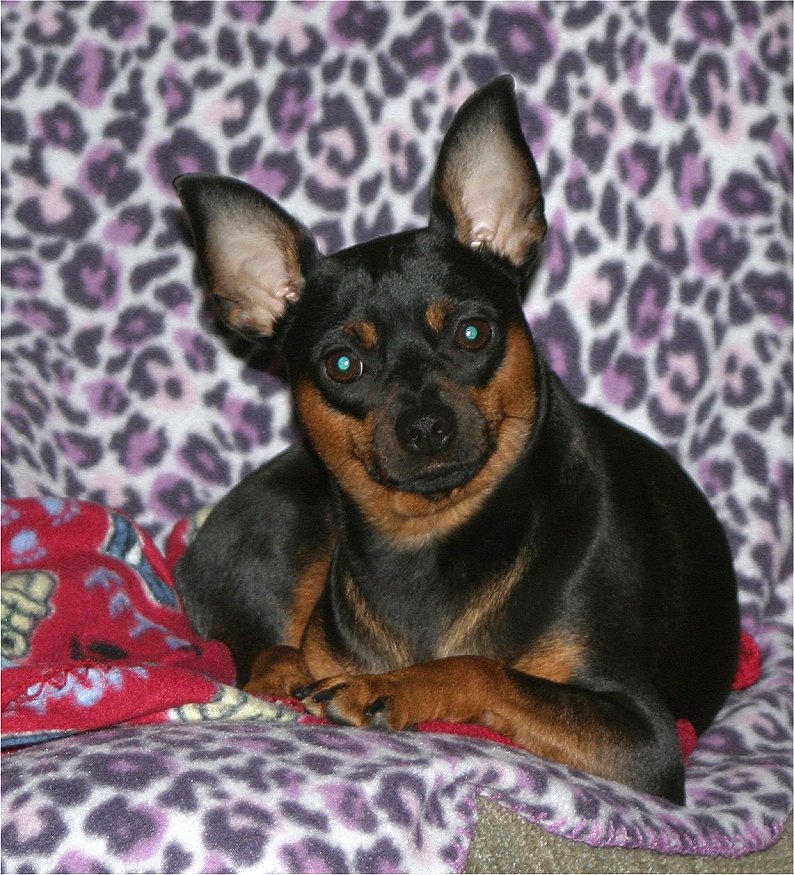 Never seen so many places to kick back with blankets everywhere.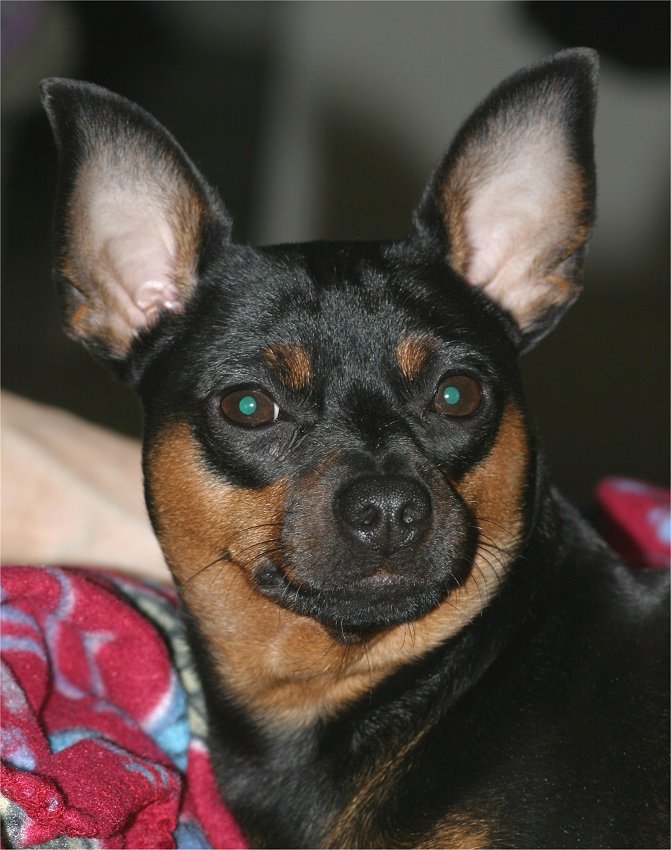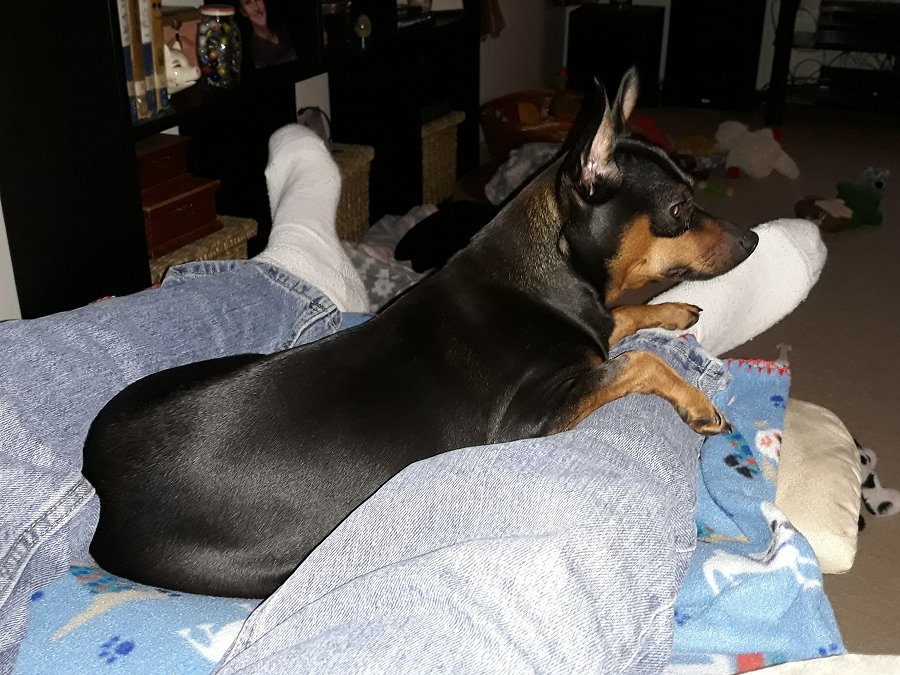 My new Dad doesn't mind me using his legs as a lounge chair...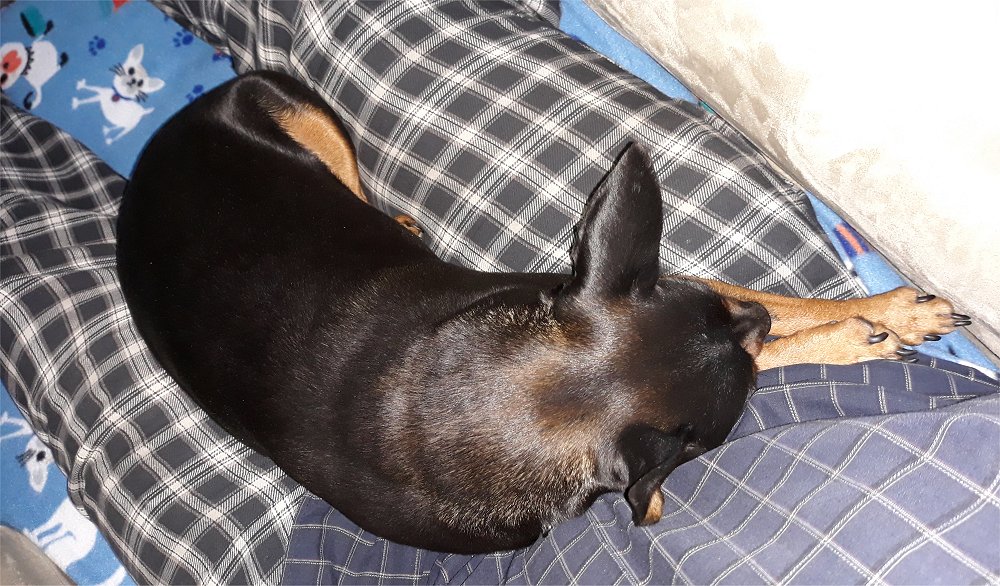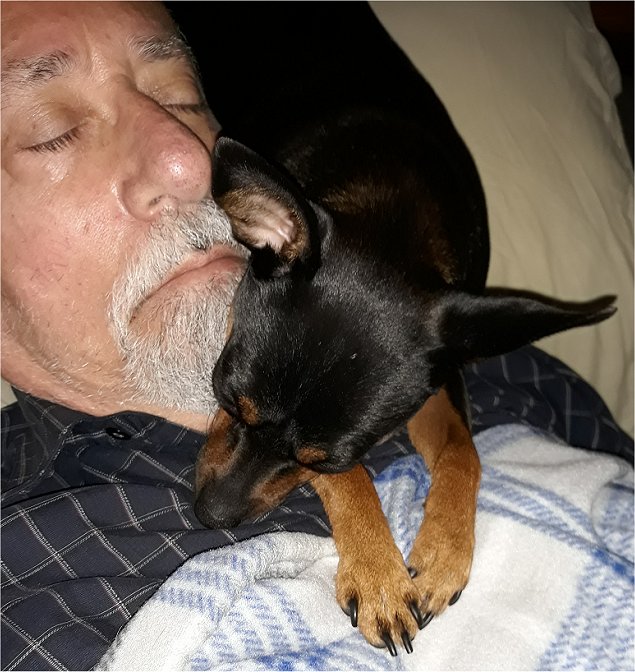 Not sure if Dad really likes me laying on his face but I did hear him snoring!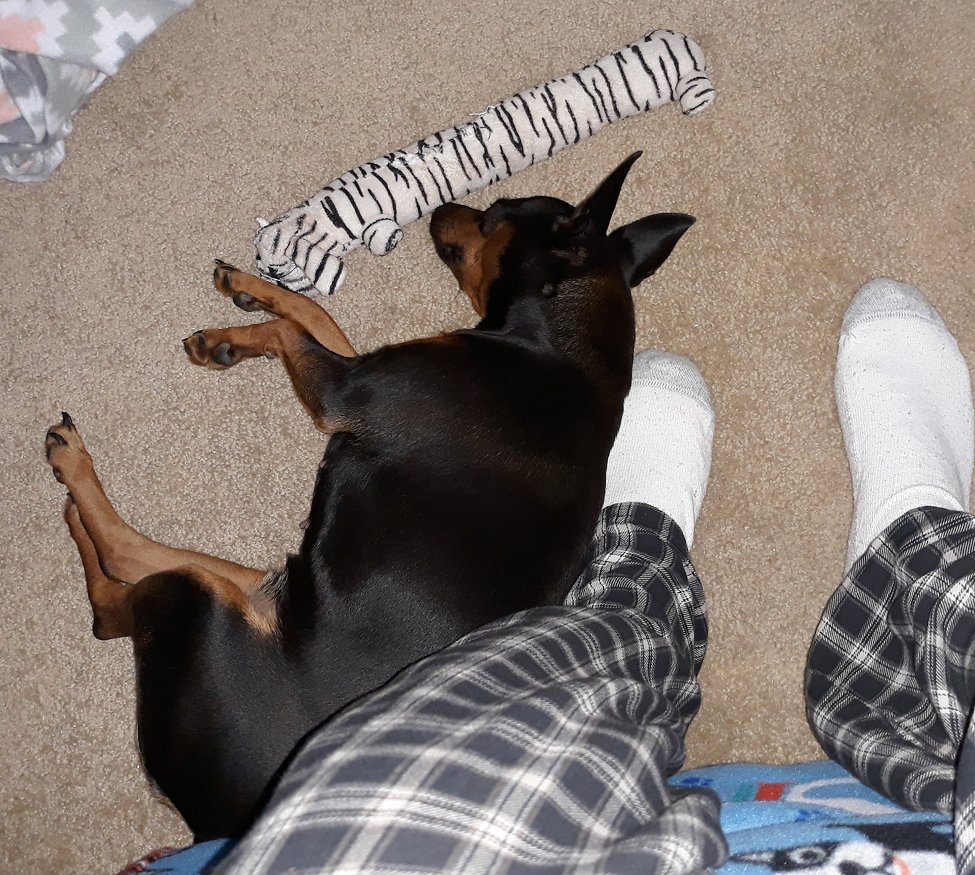 And the toys.... A basket filled with toys that Lady & Piper aren't really into at all...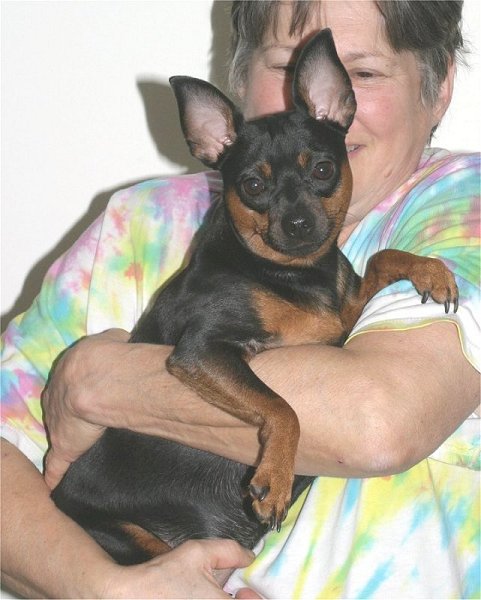 My Mom says I'm just so sweet.....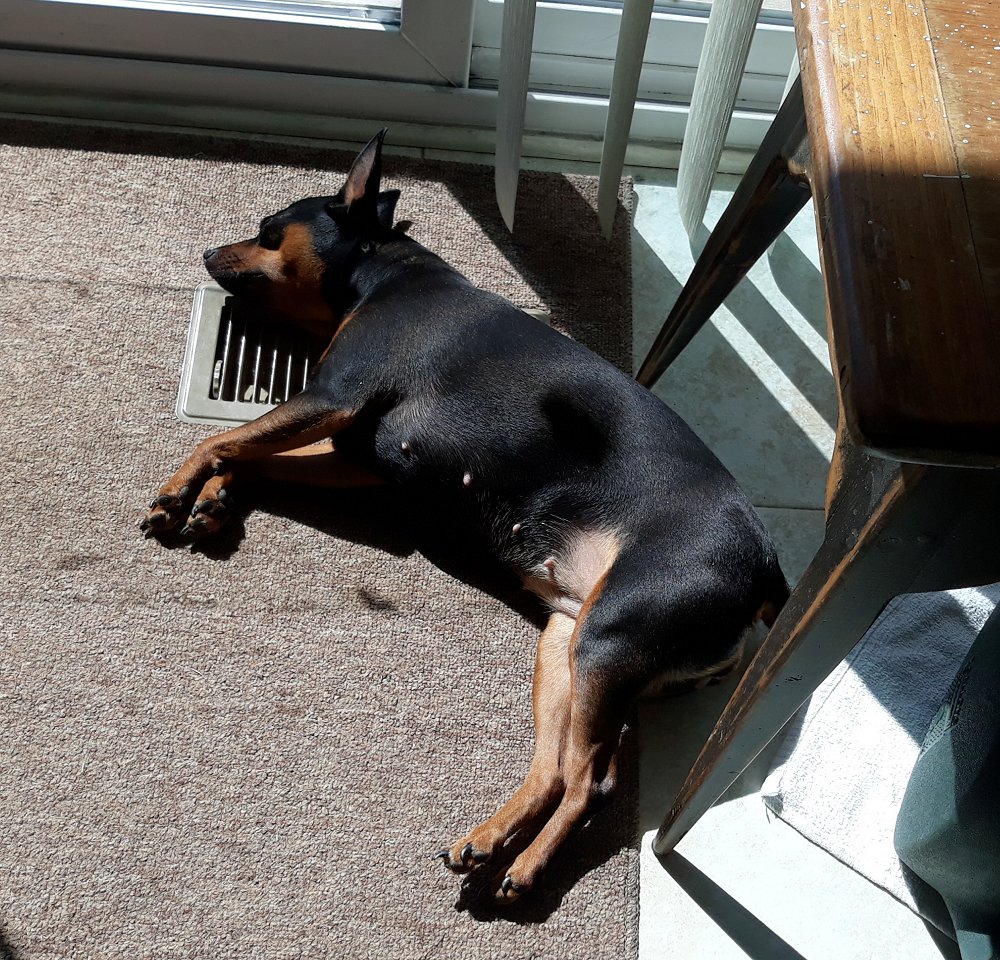 Here's a nice spot to rest up, right by the heat vent with My Sun Beam on my body!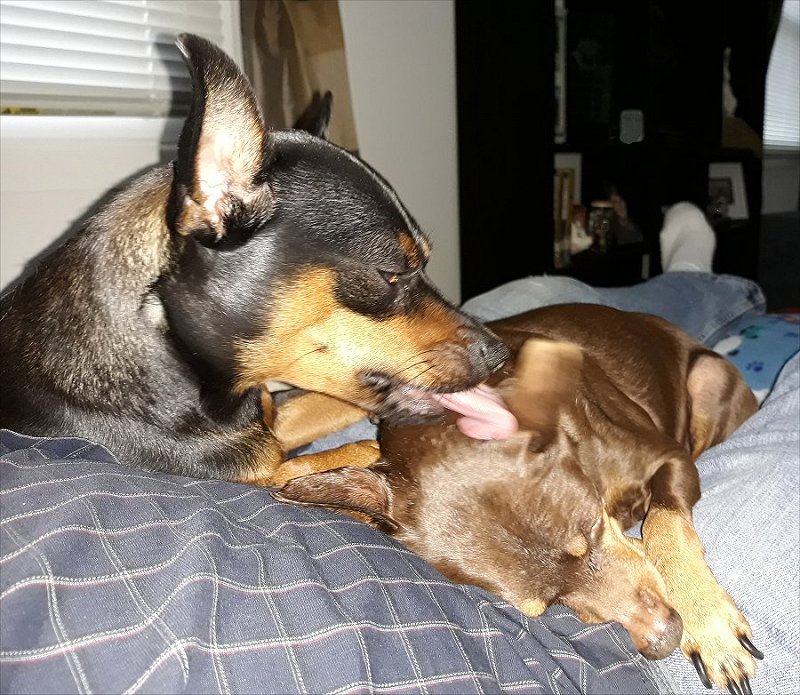 I'm scoring points with Piper since she likes getting her face washed...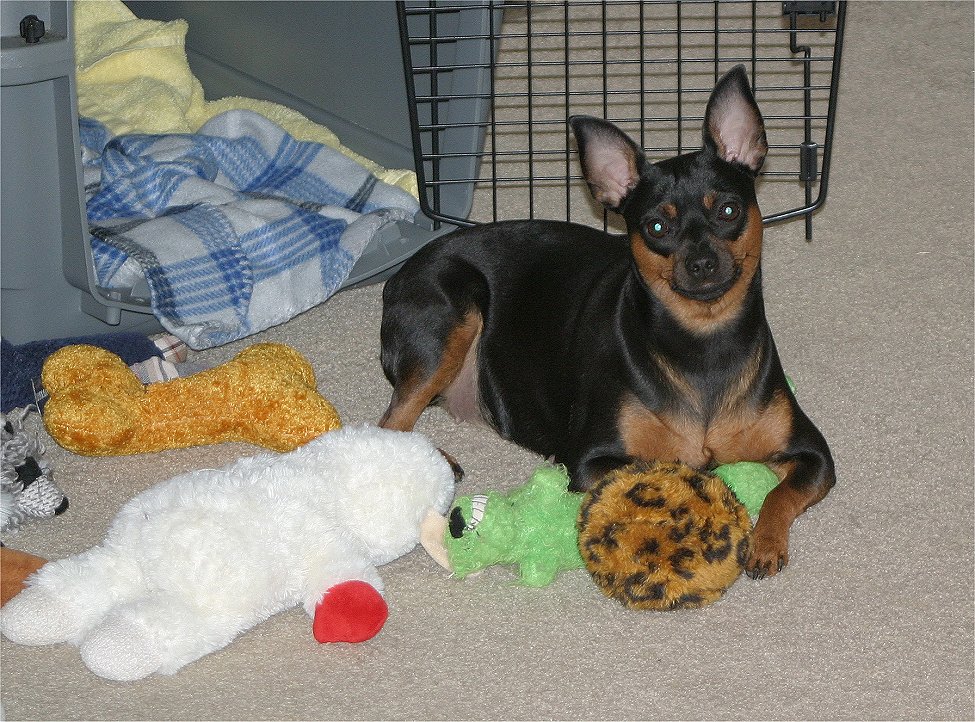 I got to have my crate in the living room, right next to the toy supply!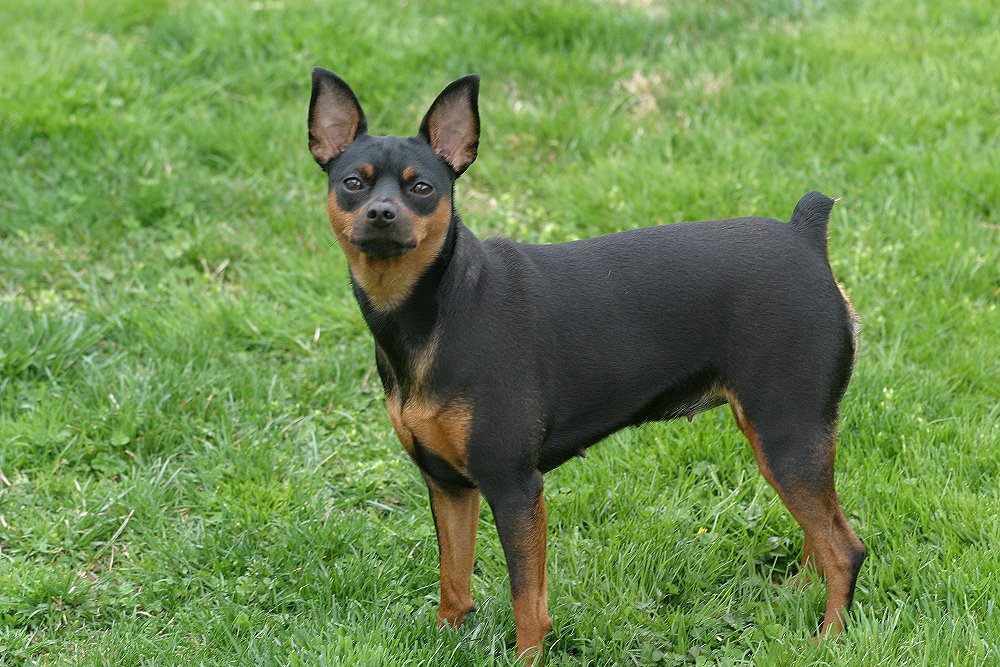 I really like my new backyard. So many places to explore especially watching for critters living under the shed...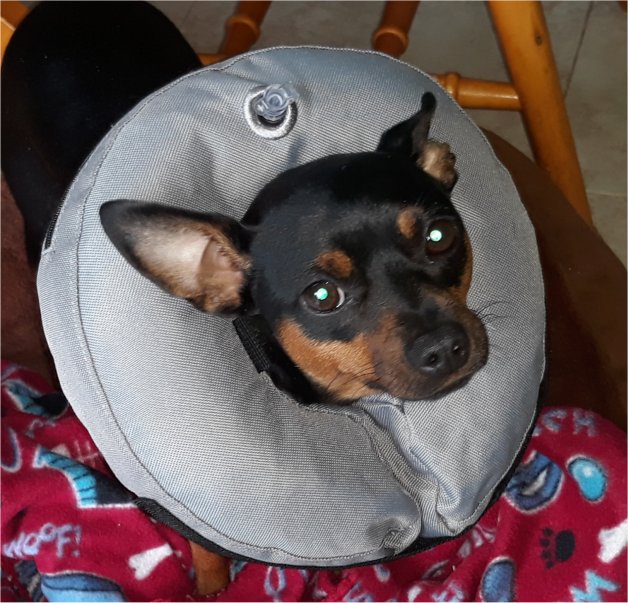 Had a visit to the hospital on April 1st for an operation to make sure I can't have any babies..
Not too crazy about wearing this spare tire on my head even though it's only for a week
but it's WAY better than that nasty cone!!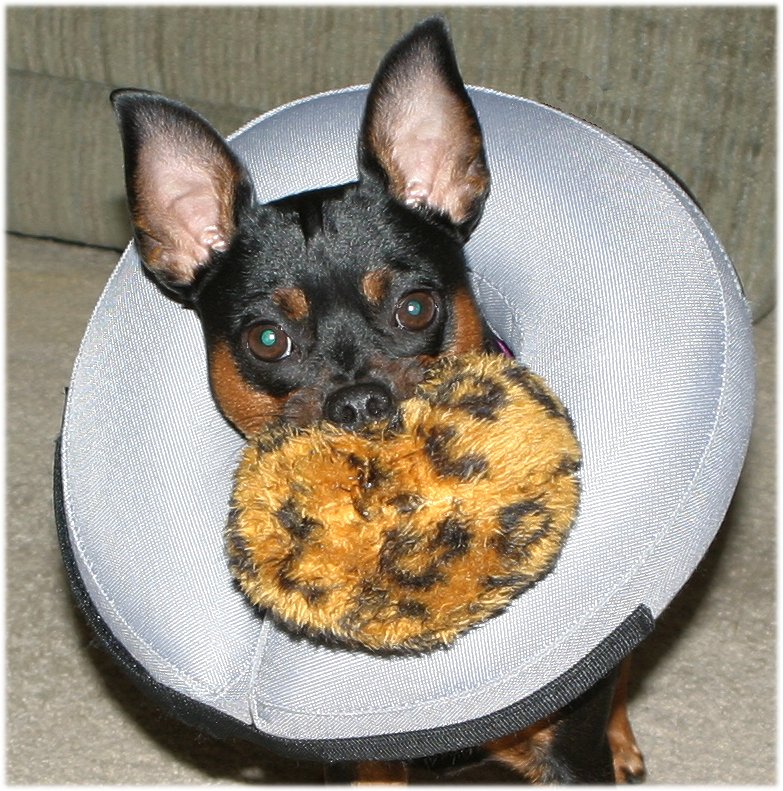 There's no way wearing this donut will keep me from playing with everything in the toy box!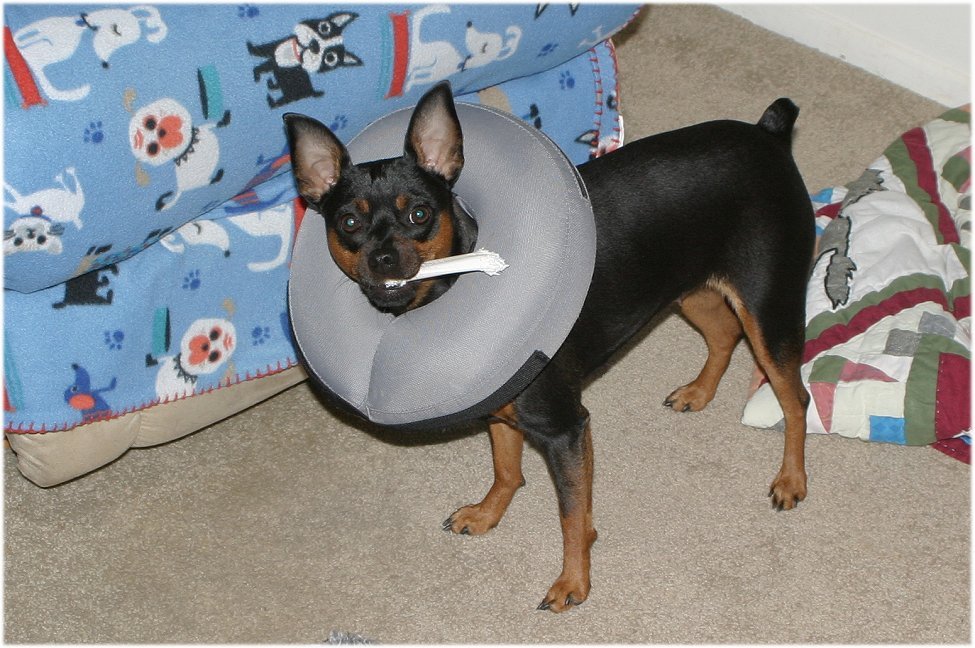 April 11th, 2021 a beautiful Sunday morning,
and since that donut has been removed it's time to play some fetch!
Watch me: HERE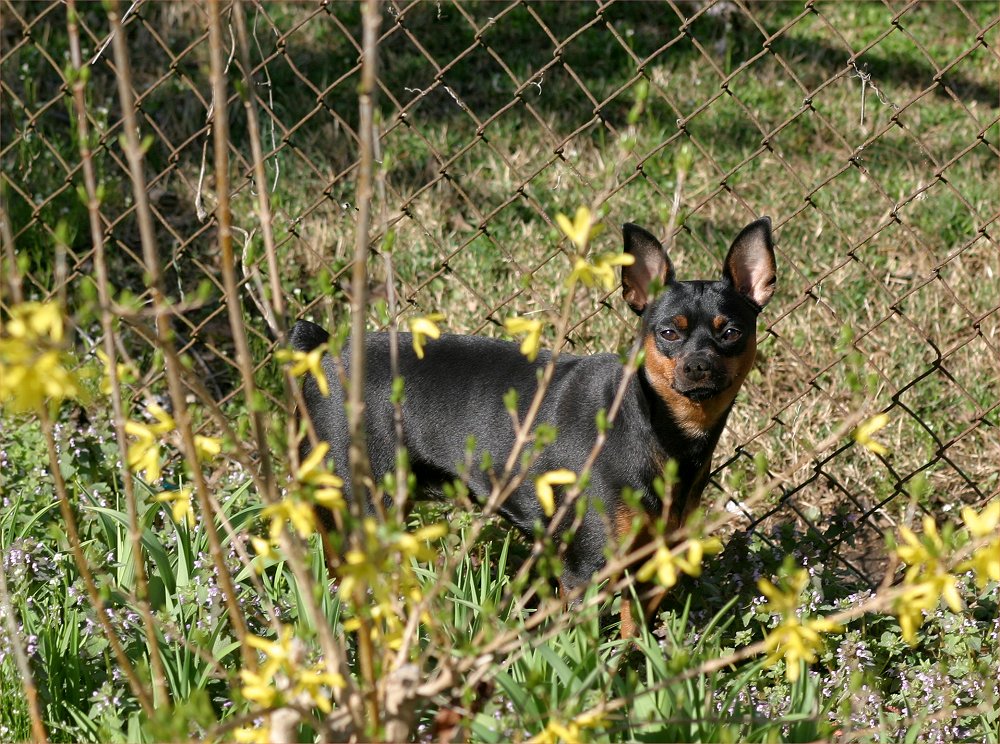 There's plenty of exploring to be done in my new yard!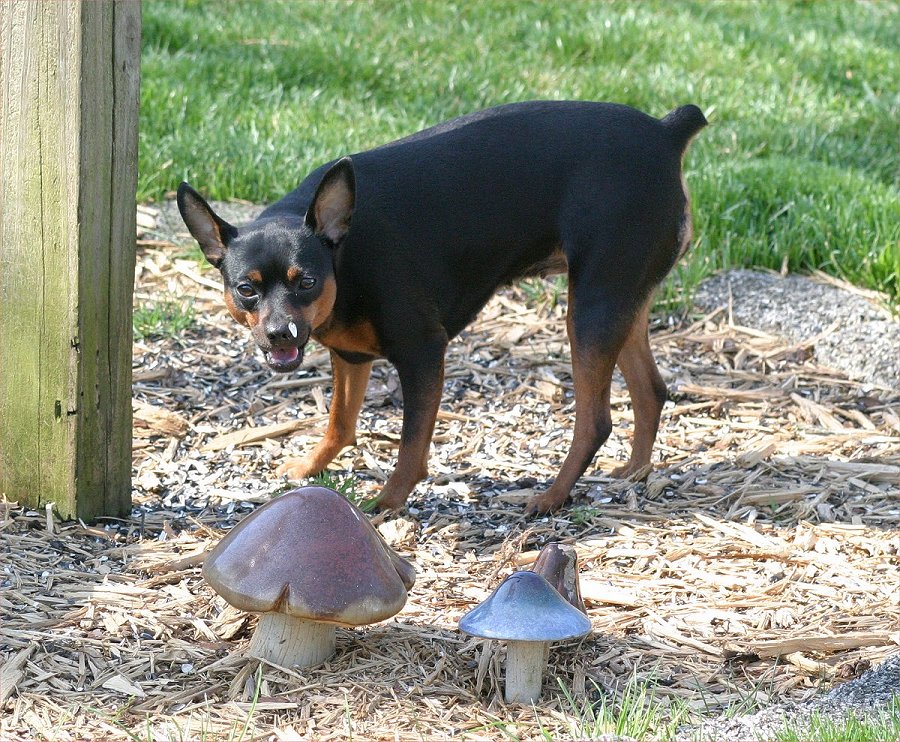 No Mom, I'm not eating any bird seed, honest!


©1996-2021 JAMESGPHOTO