Piper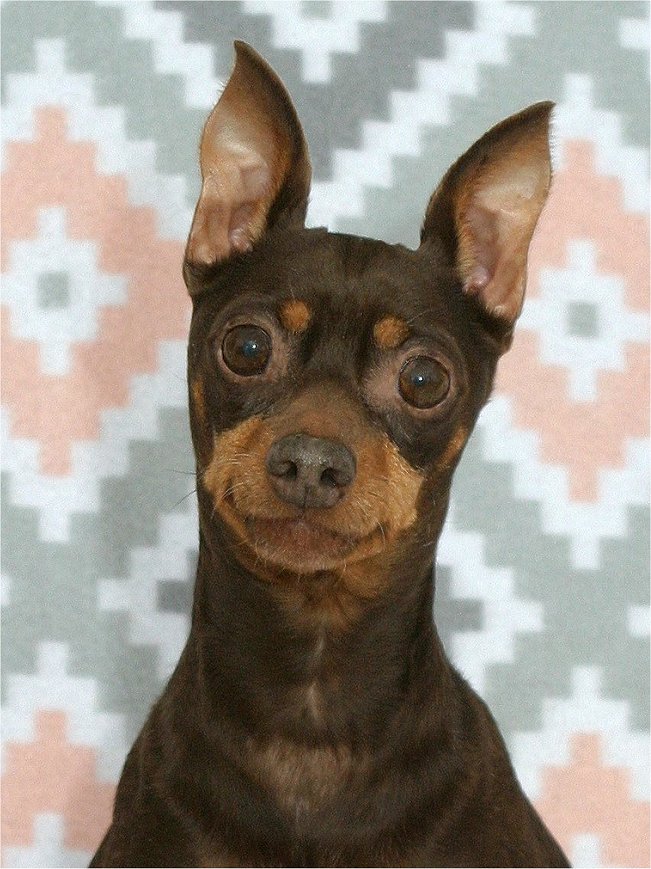 DOB: August 7th 2009
---

Adopted November 14, 2019

From The Internet Miniature Pinscher Service

Piper 1st year 2019 My Home Girl Lady
---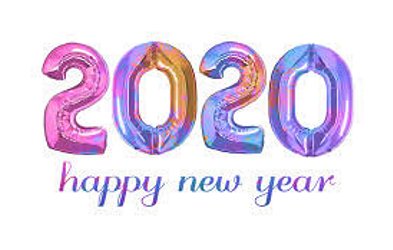 Not much of a bang starting the New Year off...
Dad & Mom didn't stay up late so it was just another night. Guess that's the way it is when you get older!
What strange weather... We've been having some nice days in the 50's and today, January 8th we wake up to snow? I don't mind it that much especially since it's supposed to be in the high 60's this weekend..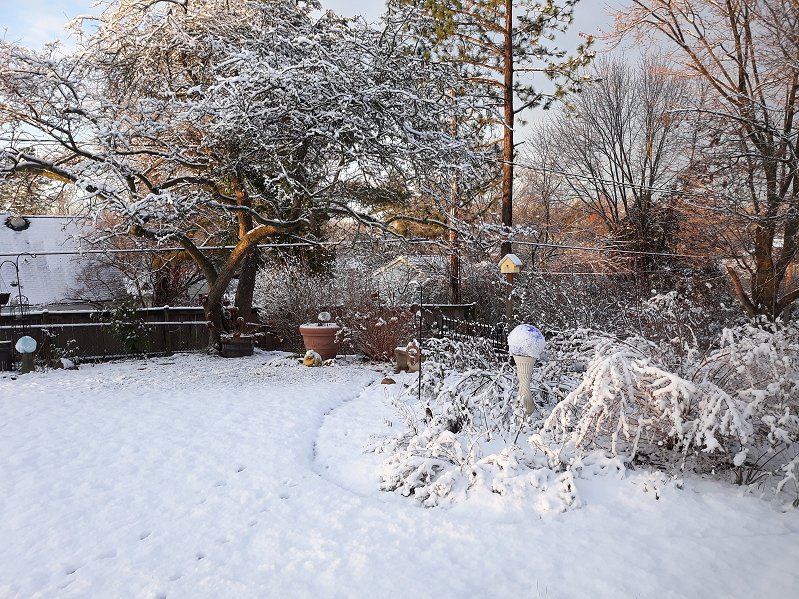 I don't mind the snow and the cold but my best place is being the "under cover" dog!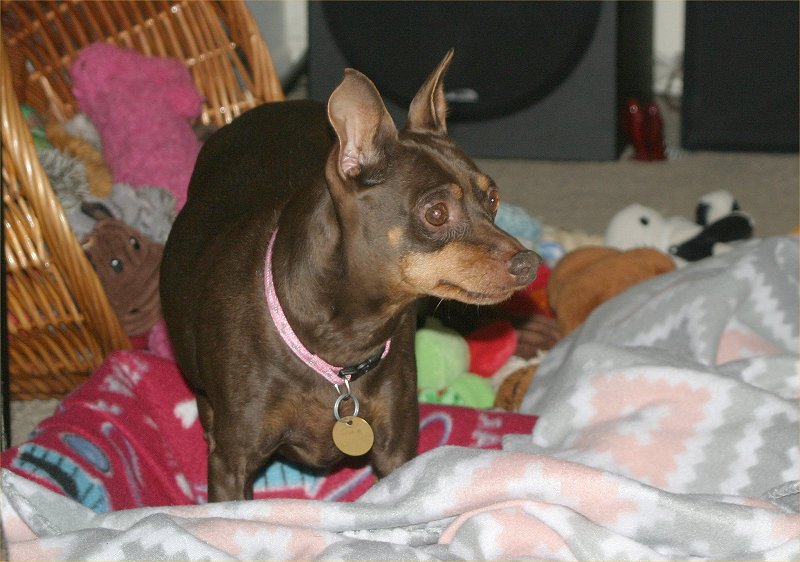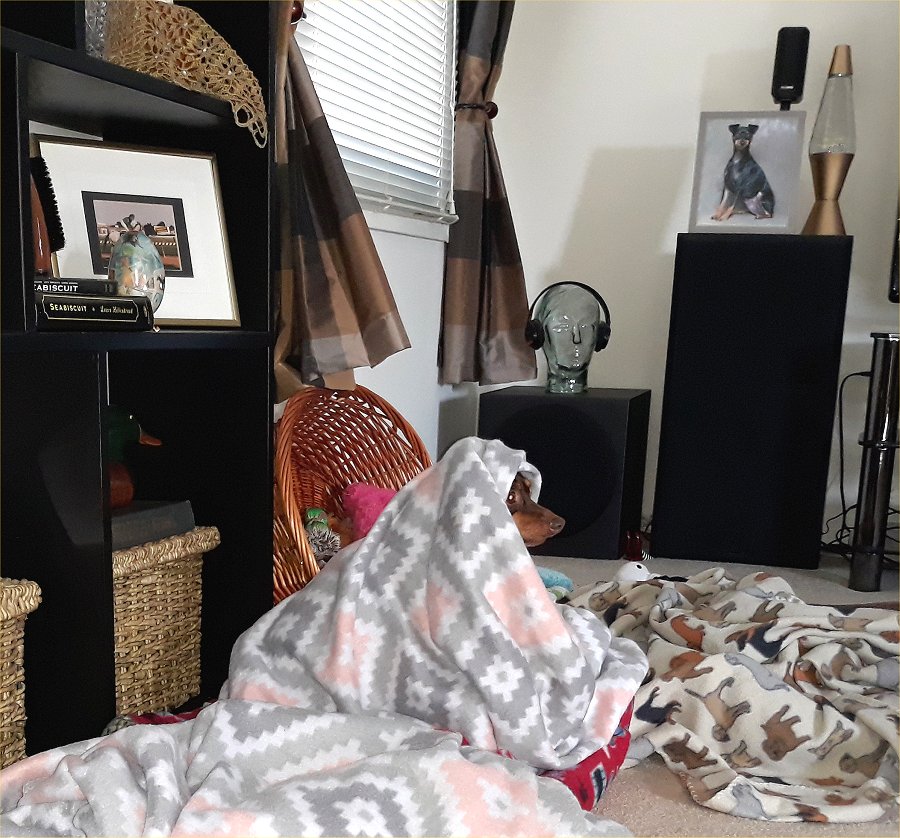 January 10, 2020 My older room mate Jinx, since I came here in August wasn't in the best of shape with his back and legs. He did however try his best to keep up but, as the months went on I could tell his framework was getting weaker. After the first of the year he was mostly walking, started limping and eventually Dad & Mom were carrying him outside to take care of business. Today they learned his meds would never be enough to help him be pain free so they took him this morning to see Doctor Anderson to be set free of any more hurt... It's different in here now without him.. It was his home for eleven years when we came here to live and he made me feel welcome and I will always remember him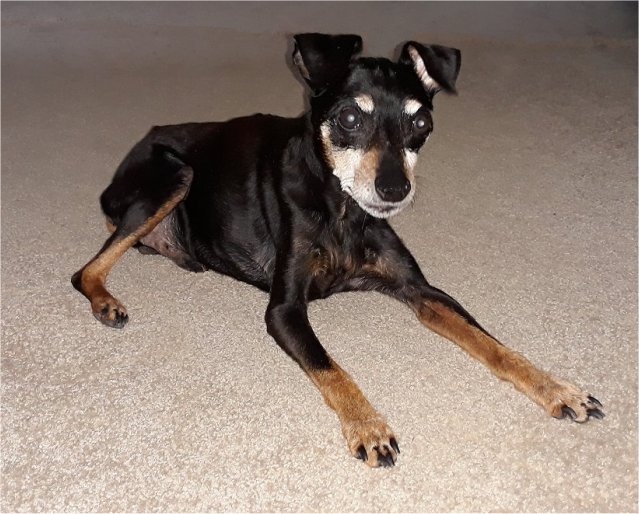 ---
I know Dad feels really down since he had to say goodbye to his buddy Jinx last week.
I'm letting him know I'm here for him...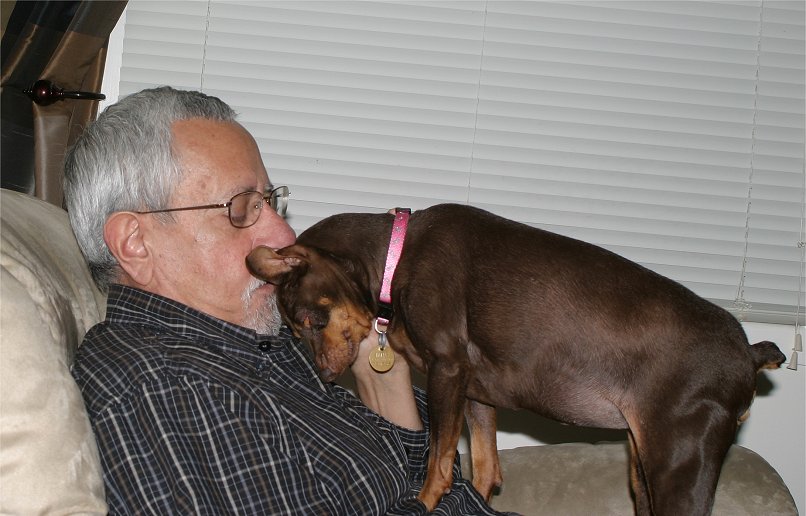 Yup, this is a good thing for both of us!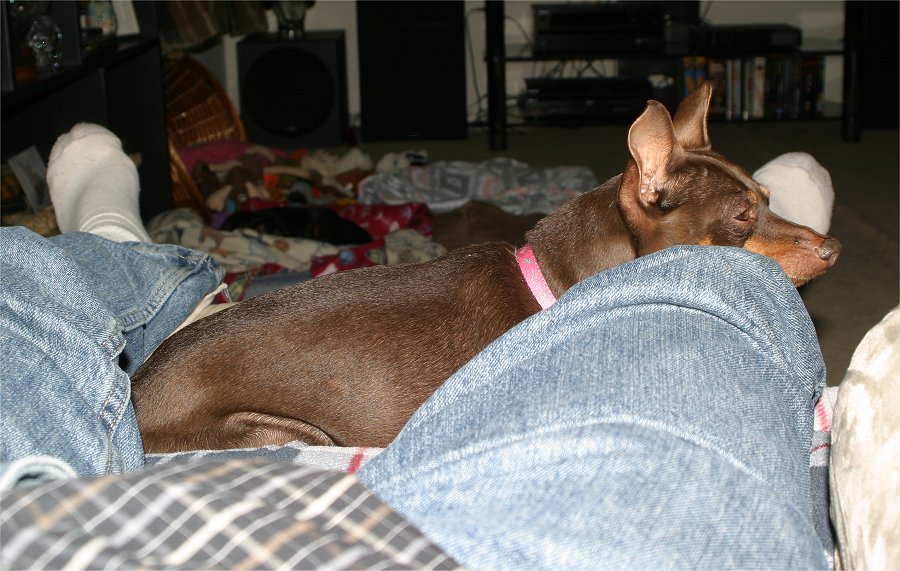 Especially good when the sun is just right!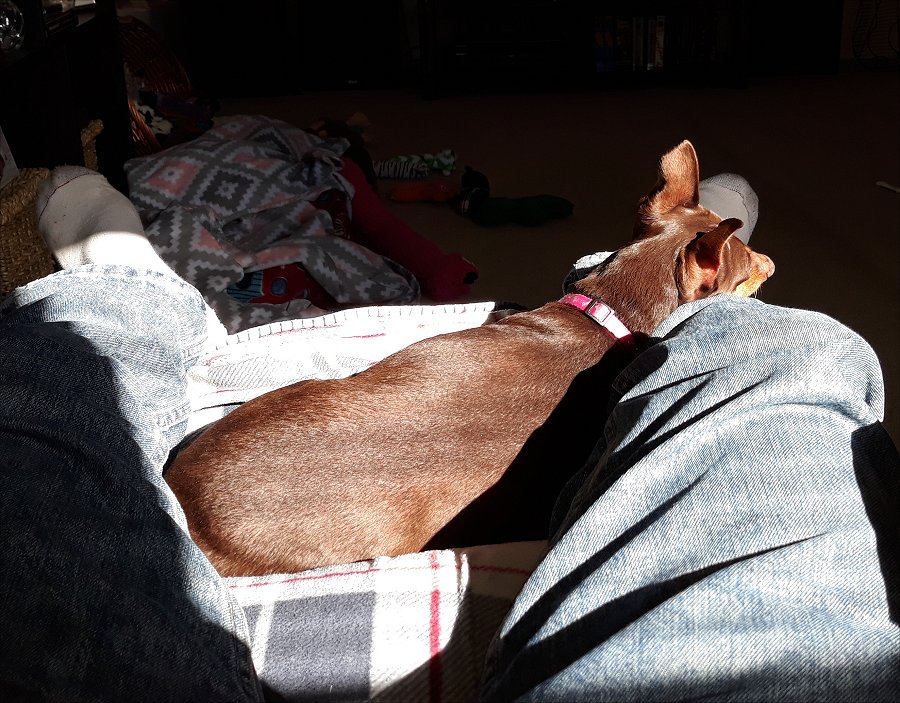 I keep coming across some really neat things in that toy box!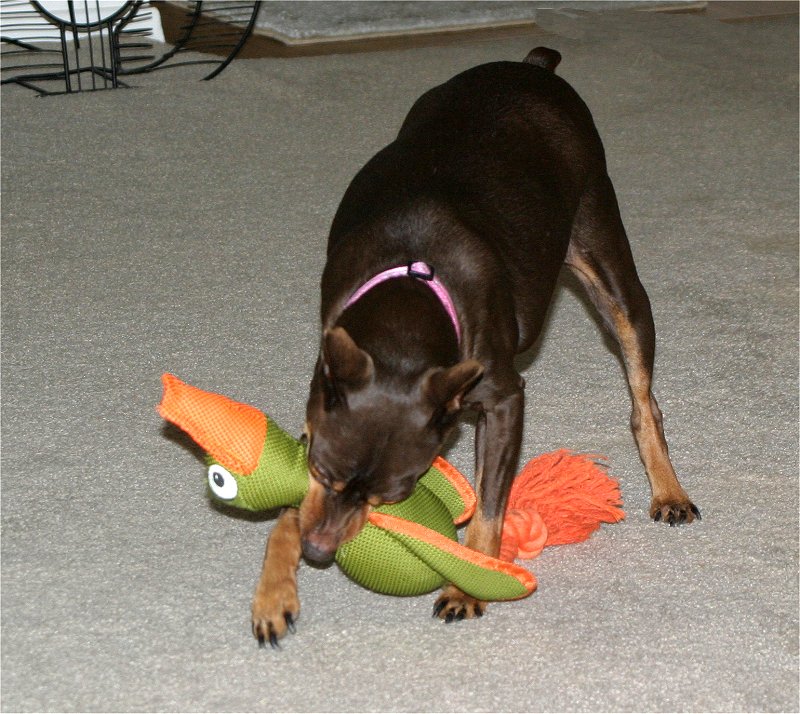 February 3, 2020 I turn my back for a second and find Lady laying next to (MY) Dad...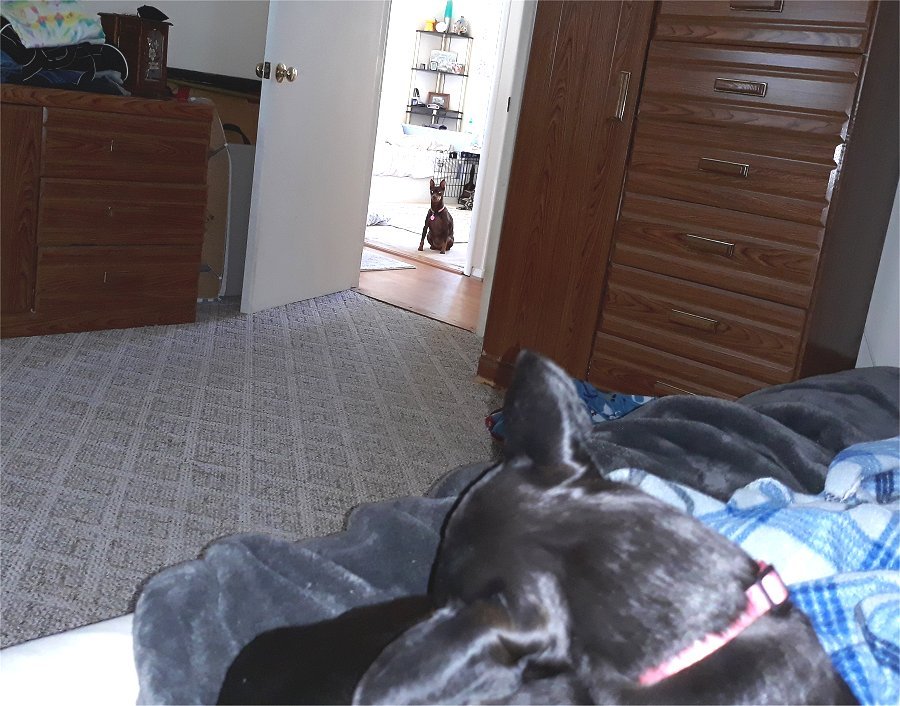 Yes Dad, look at me... I should be on your lap!!
It's raining and cold outside, they won't be able to find me here...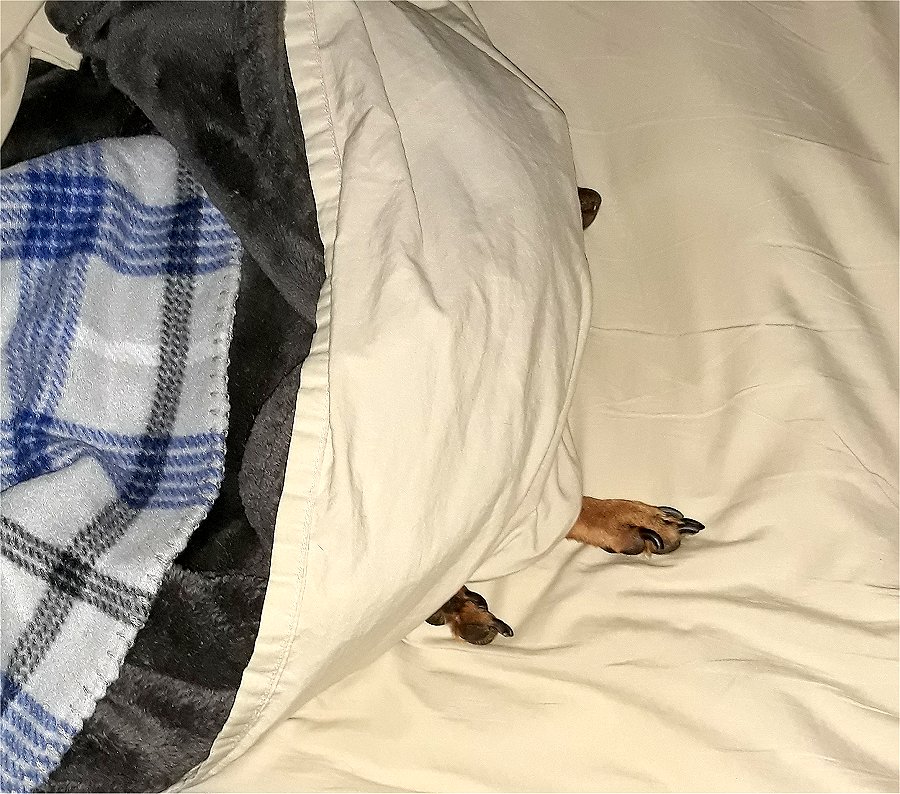 February 17th, Presidents Day... Dad decided to drag his old flash photo equipment out of the closet to takes some pictures of us girls. He posted some of the results on Facebook and I got way more likes than Lady did... But hey, look at me!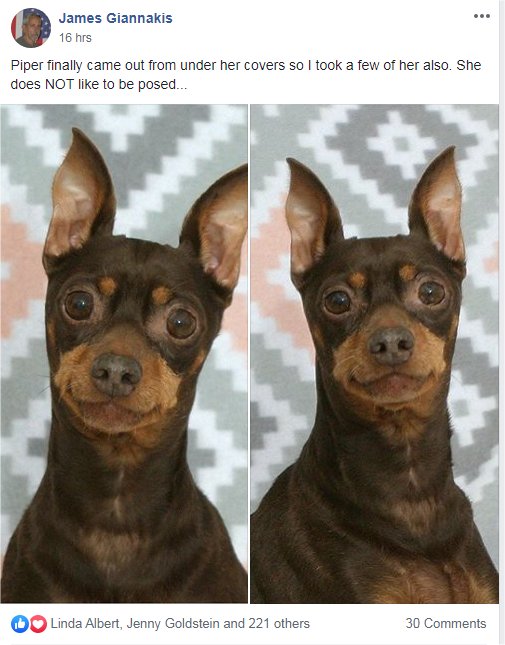 ---
©1996-2020 JAMESGPHOTO