Lady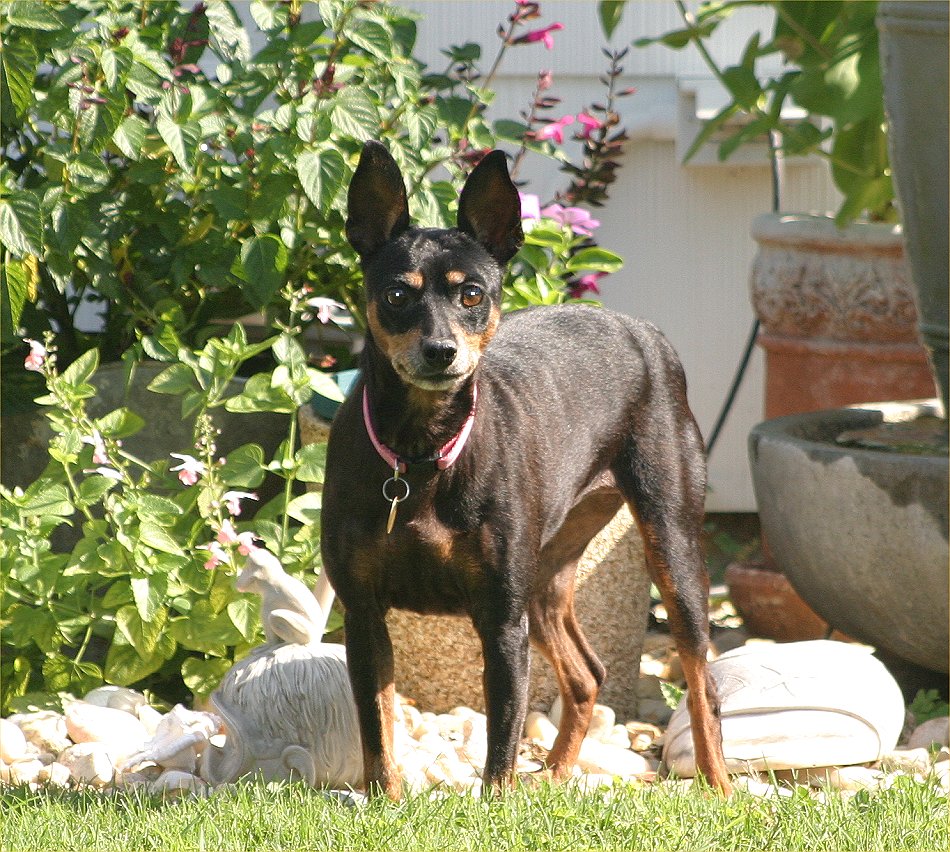 ---
Adopted November 14, 2019


From The Internet Miniature Pinscher Service
---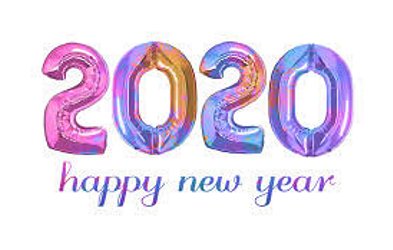 Not much of a bang starting the New Year off...
Dad & Mom didn't stay up late so it was just another night. Guess that's the way it is when you get older!
What strange weather... We've been having some nice days in the 50's and today, January 8th we wake up to snow? I don't mind it that much especially since it's supposed to be in the high 60's this weekend..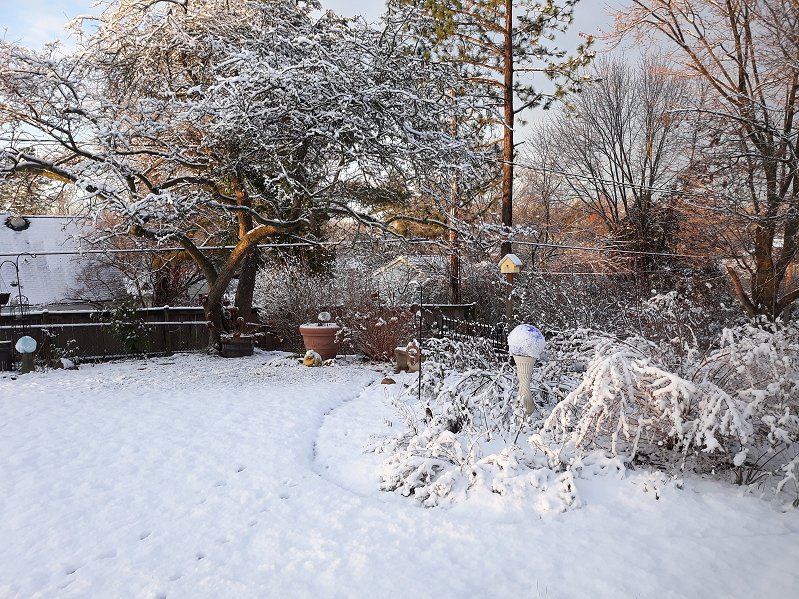 It's going to take way more snow than this to keep me from enjoying my backyard!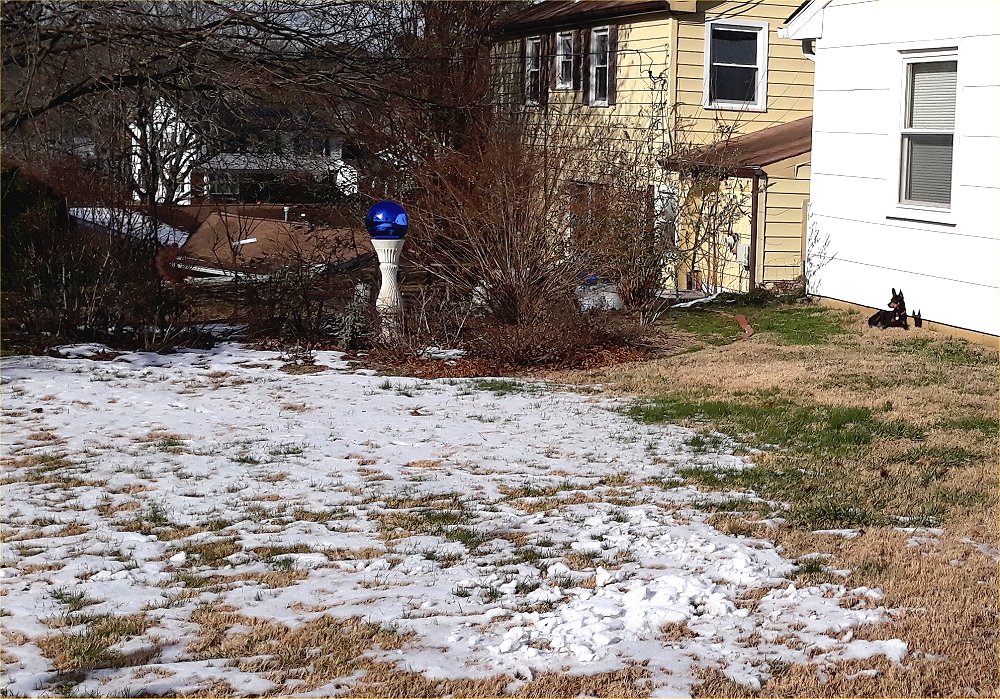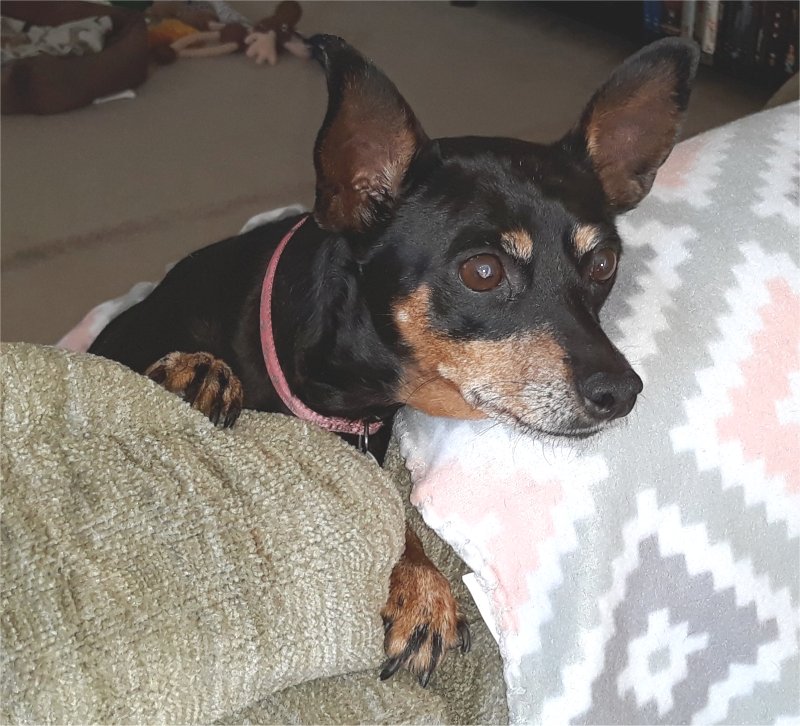 January 10, 2020 My older room mate Jinx, since I came here in August wasn't in the best of shape with his back and legs. He did however try his best to keep up but, as the months went on I could tell his framework was getting weaker. After the first of the year he was mostly walking, started limping and eventually Dad & Mom were carrying him outside to take care of business. Today they learned his meds would never be enough to help him be pain free so they took him this morning to see Doctor Anderson to be set free of any more hurt... It's different in here now without him.. It was his home for eleven years when we came here to live and he made me feel welcome and I will always remember him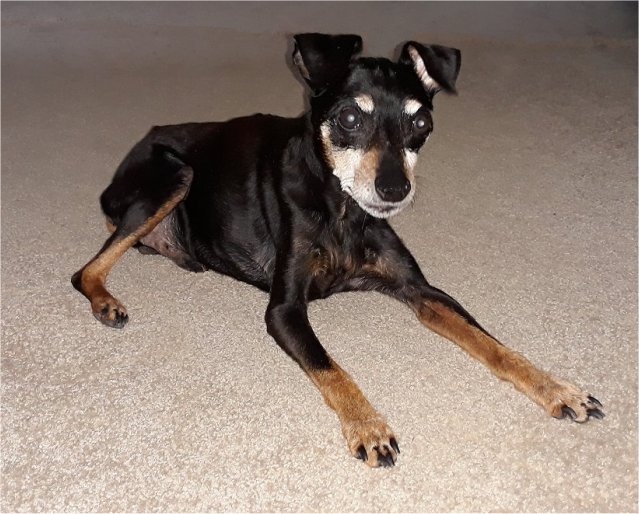 ---
Dad says this is not lady like but "Lady" is my name, not my game!
I must always watch Dad eat while at his desk so he won't have to clean up anything that might hit the floor !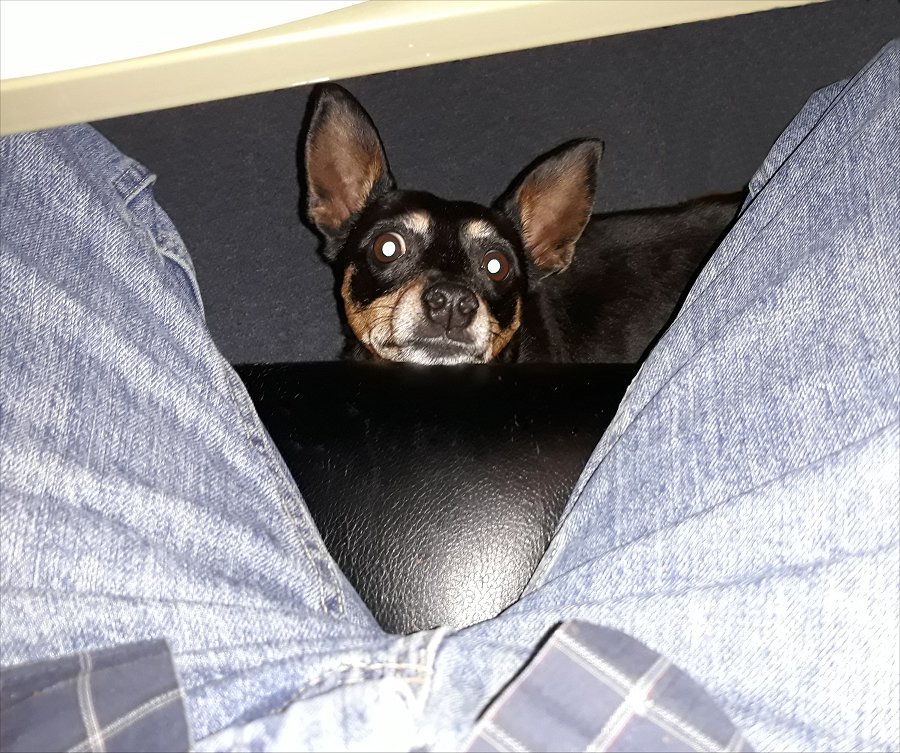 After exploring the toy box further, these green bones are okay.
Of course everything is good when there's a sun beam around!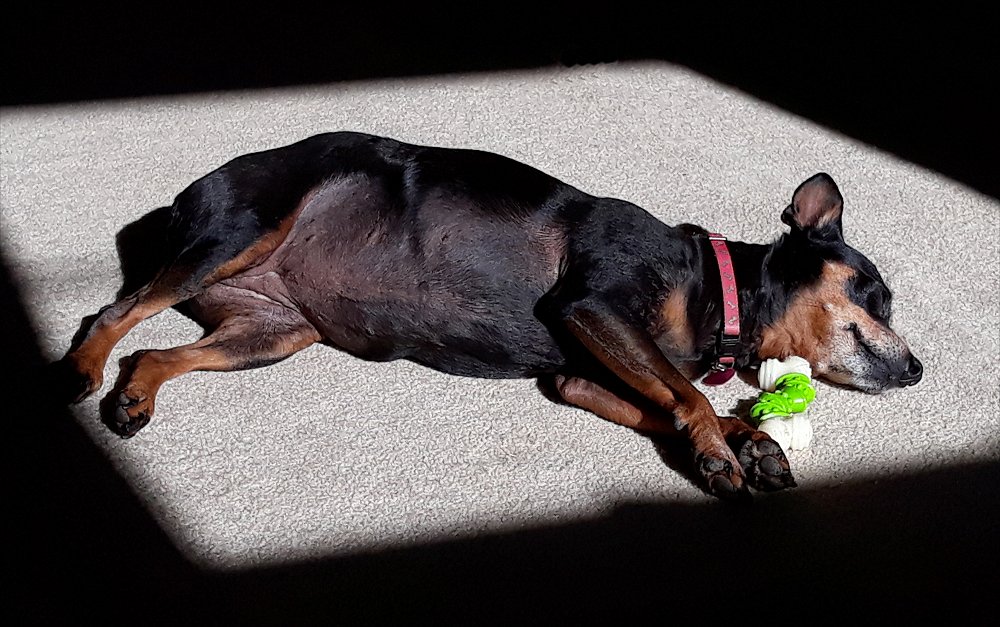 We don't mind sharing the sunlight!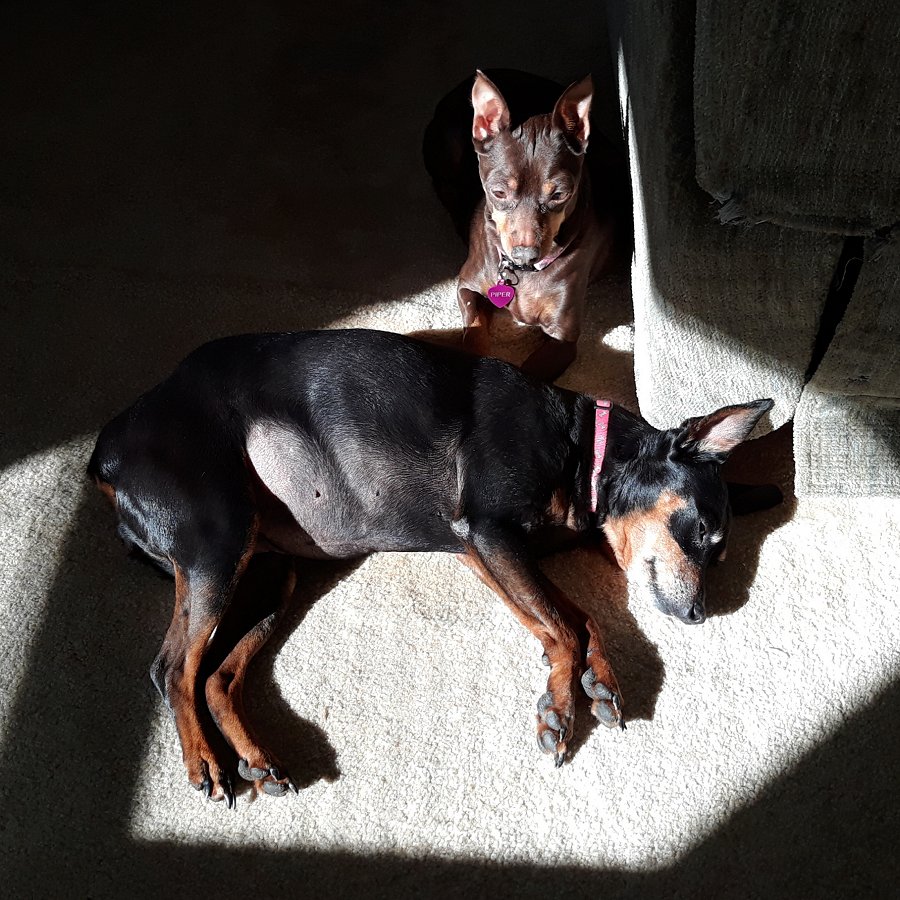 ---
©1996-2020 JAMESGPHOTO