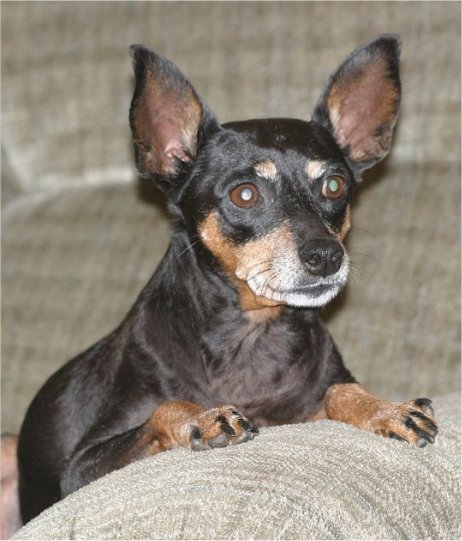 DOB August 7, 2011
---
Fostered August 7, 2019 ~ Adopted November 14, 2019


From The Internet Miniature Pinscher Service

Lady2022 Lady 2021 Lady 2020 Lady 1st Year 2019

Well another year has started...
This one is way better since we haven't gotten any snow like last January
and that's just fine with me!
Here it March 4th 2023 already and there's not much to report about...
Aries has been here two years now and we are all going
to the vet clinic to get our heartworm tests, Oh Boy!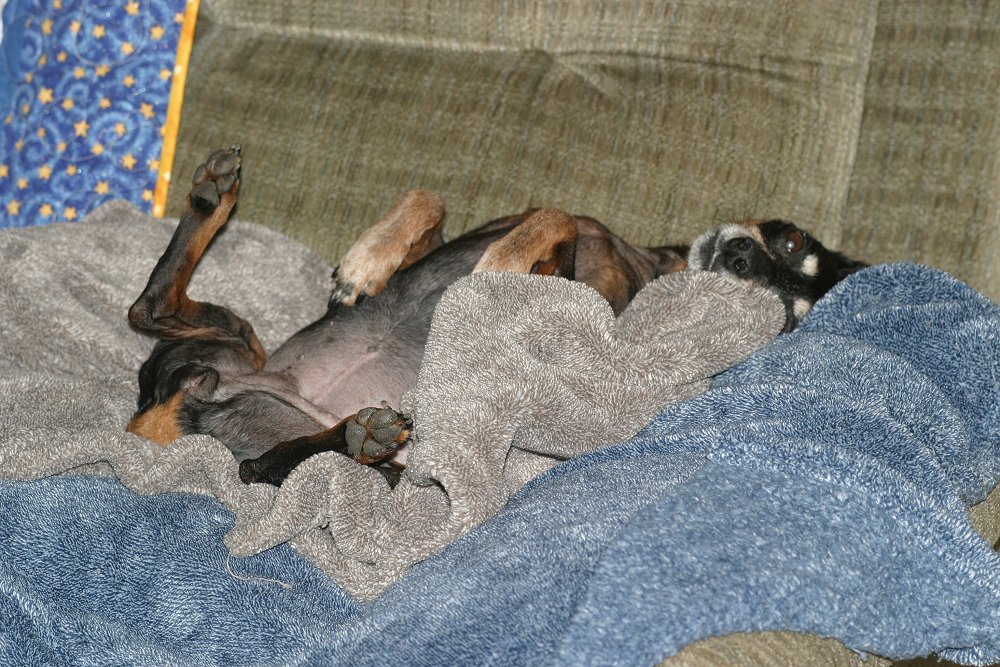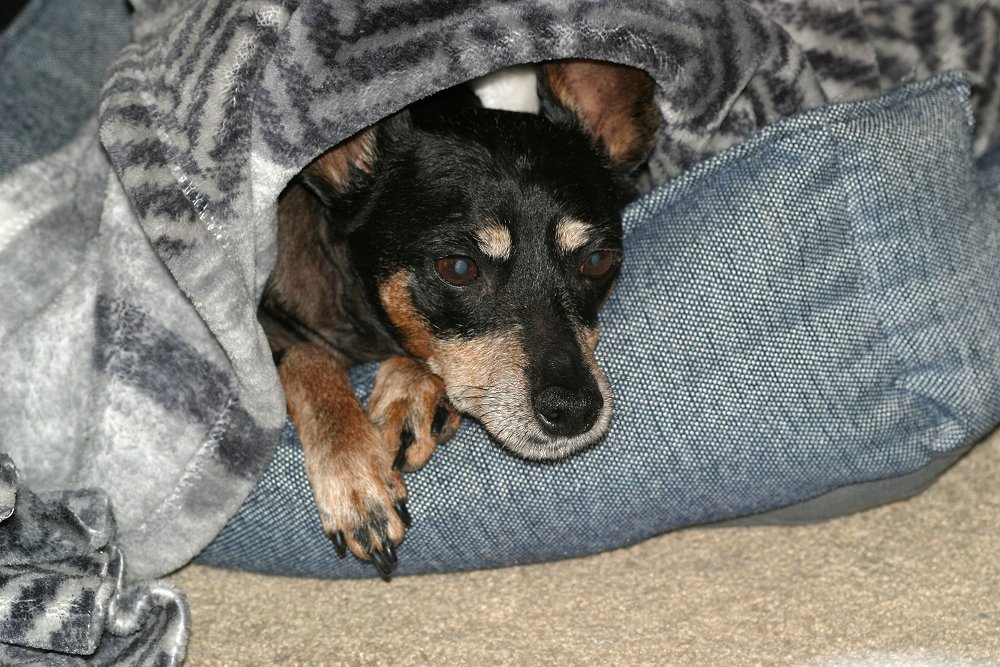 There's not much happening around here other than me having another UTI.
Mom & Dad will be taking me in to the doctor to find out why this is happening so often.
Paws crossed it's not something bad!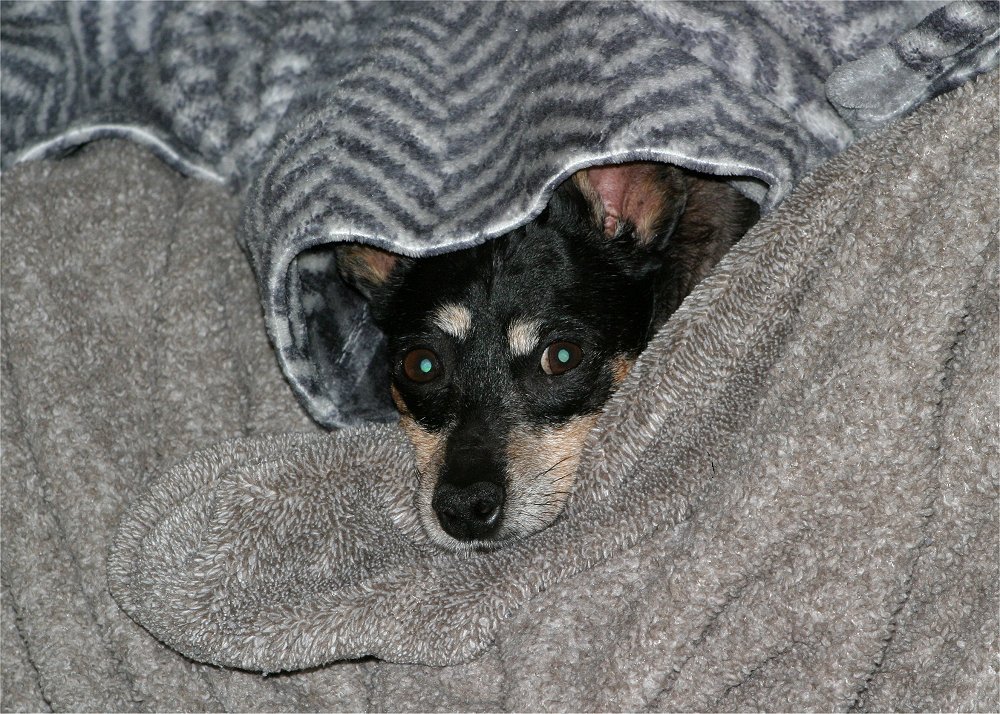 Exploring the sights and smells of Springtime!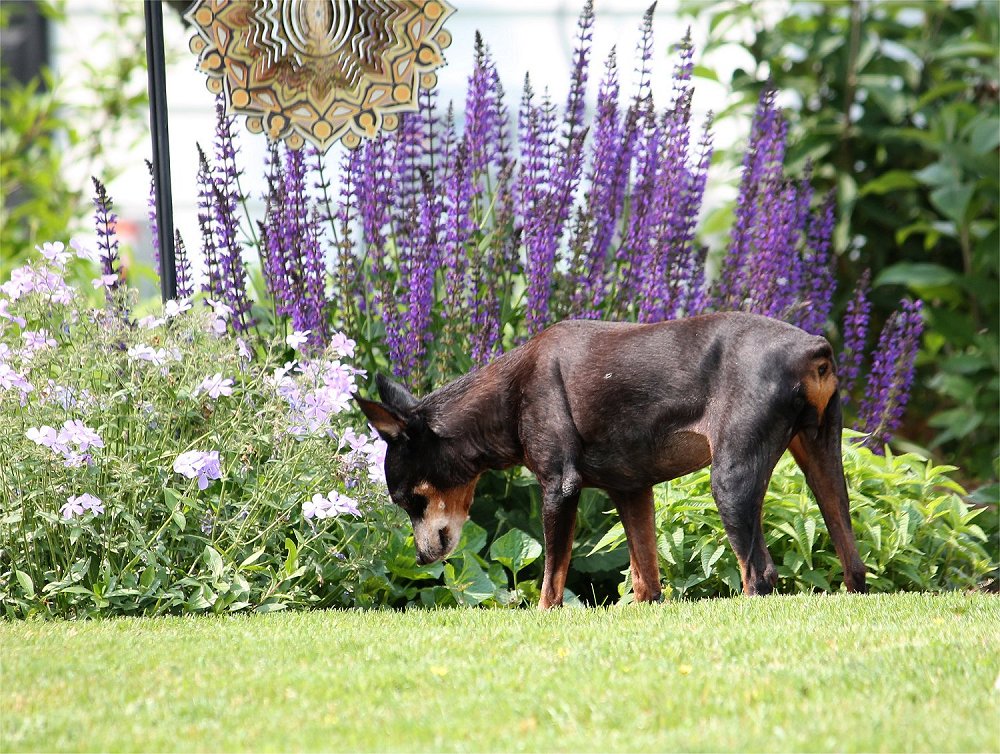 Just can't get enough of Mr Sunshine...
This Summer has been a little rough with my health problems.
I'm taking Thyroid pills now and pills for some rare thing I have called diabetes insipidus....
Tough to be an old dog but it is what it is and have to keep moving along!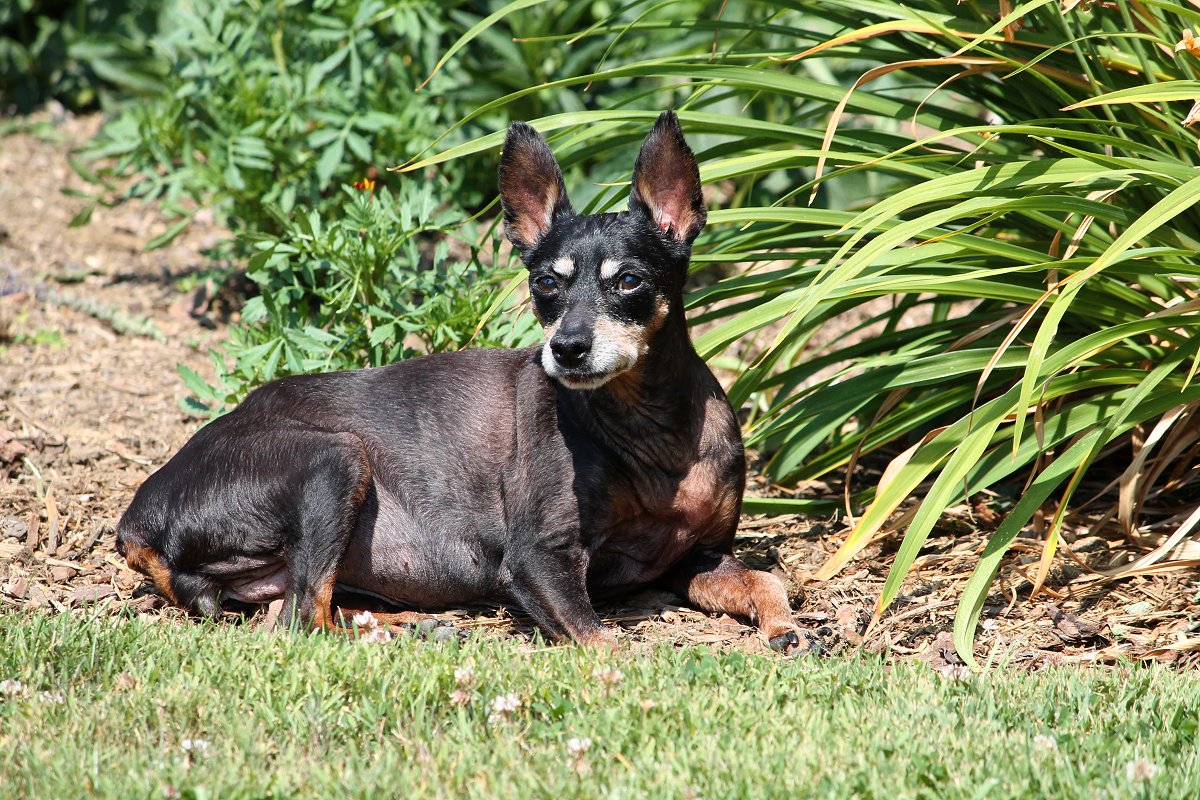 Not much going on as Summer comes to a close.
I'm starting to have accidents in the house again and a pee test didn't show any infections this time.
On antibiotics for a few days to see what happens.
If no change it will be expensive to find out what's going on and Mom & Dad aren't prepared to spend a lot of bucks!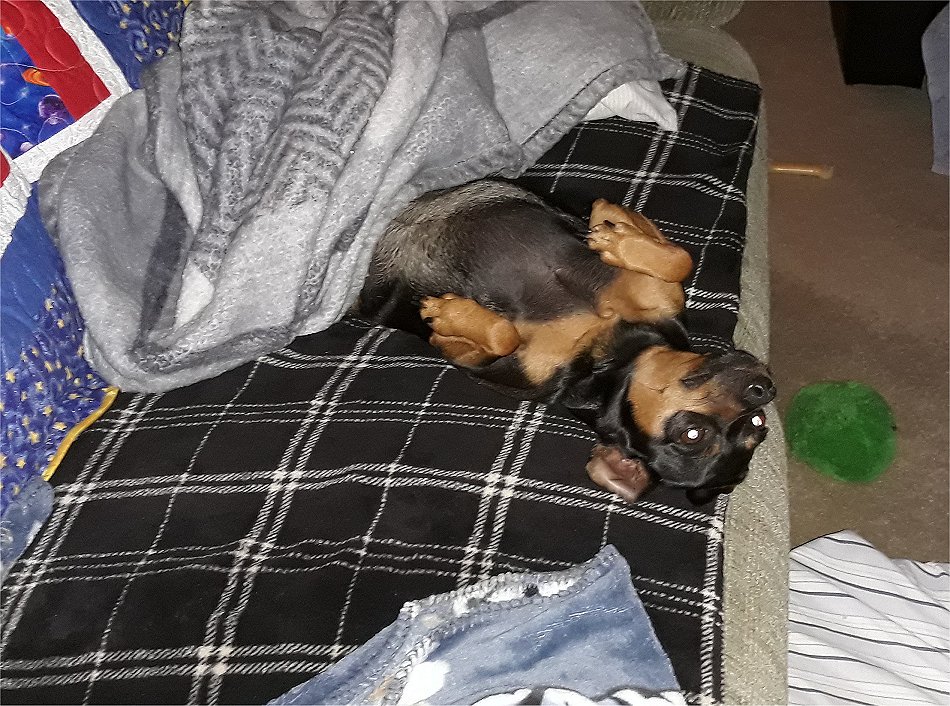 Nothing to do but take it easy while I can!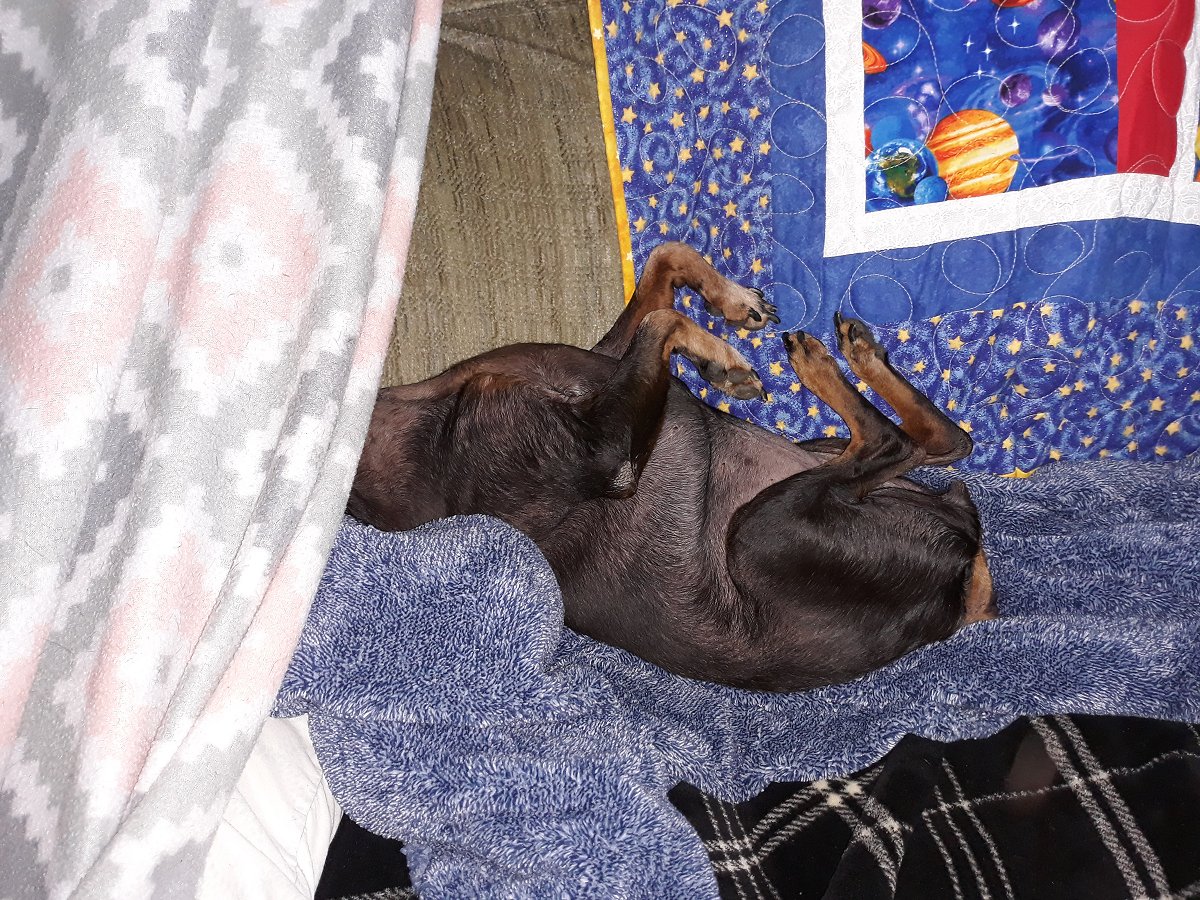 Well November has arrived and it's starting to get cold and I believe those 30 degree days
we recently had are history! Coming up on Piper and My 4 year since adoption day soon.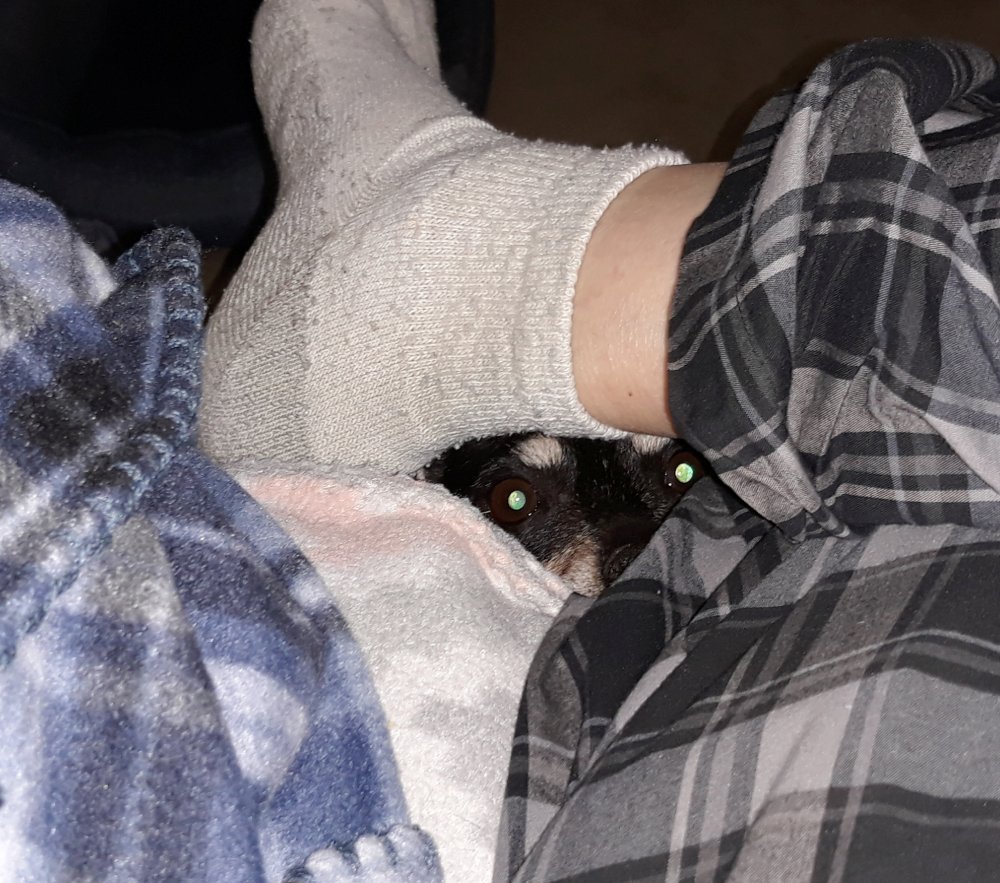 ©1996-2023 JAMESGPHOTO