J A C K The Hyper Dog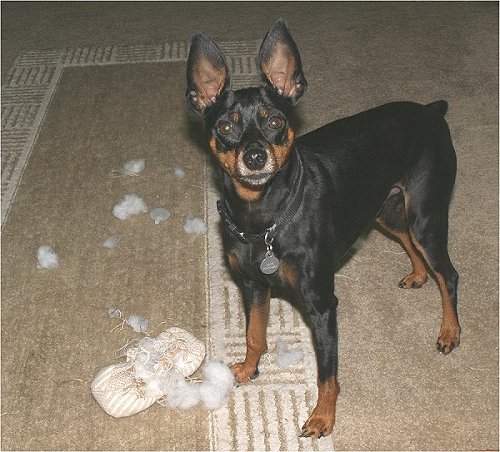 CKC DOB: 09/15/2004
DAM: Little Katie Bean SIRE: Triple M's Tiny TJ
---
Adopted July 24, 2009
From The Internet Miniature Pinscher Service
---
Jack Year 2012 Jack Year 2011 Jack Year 2010 Jack 1st Year 2009
My Buddy Jinx's Page My Buddy Pippin's Page
---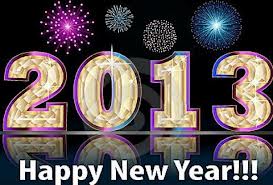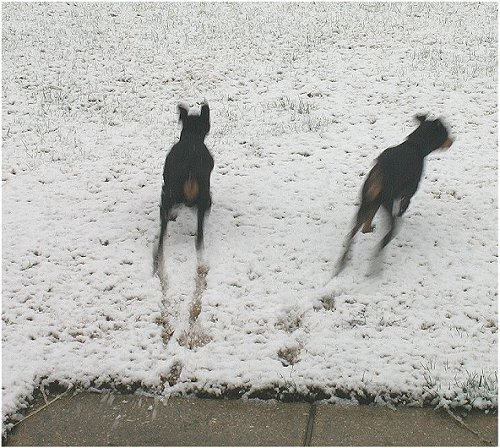 January 29th 60 degrees today so we all went for a much needed walk.
Jinx's back legs aren't too strong any longer so it wasn't a very long walk.
Pippin still has that ulcer on his right eye and needing drops every day.
I guess I'm the healthy one of the bunch... I'm getting drops in my dry eyes now every day so I don't end up with one of those nasty eye ulcers like I had last year.

February is starting off just too cold and windy and these 1 inch snows are getting old!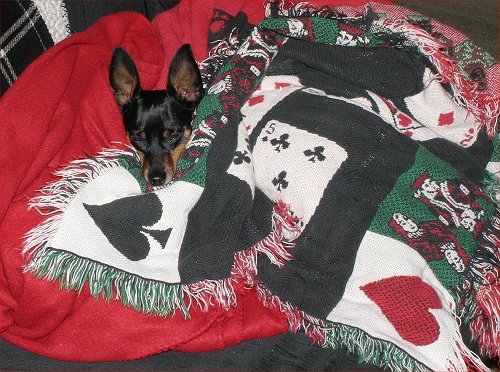 Dad brought home this empty box and it smells really good!!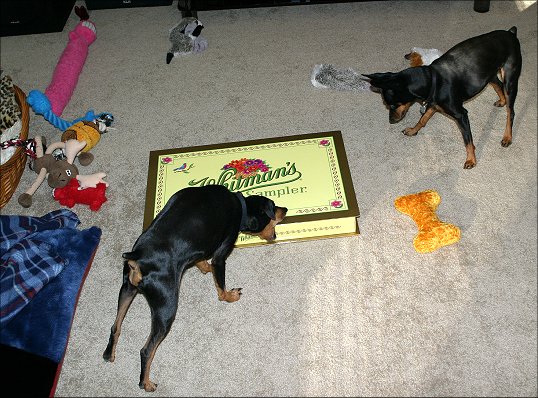 What's a doggie gotta do to get some attention around here?
Pippin and Jinx are going out allot for something called acupuncture and today March 2nd, I heard Jinx
was going to swim therapy? Oh well, maybe I wouldn't like it anyway and it is quieter when they're gone!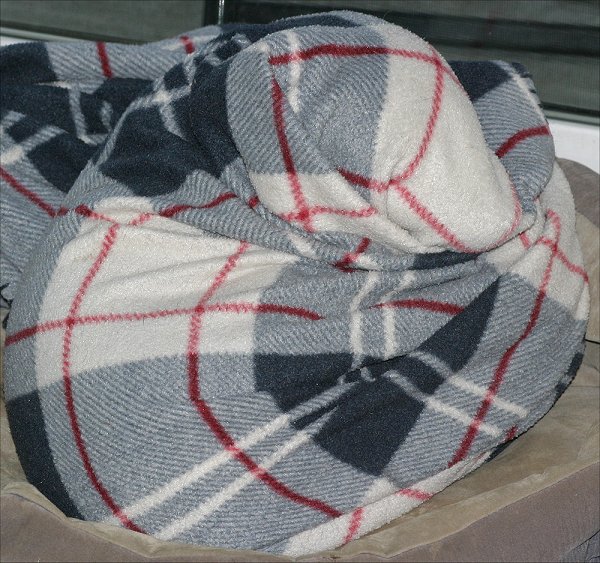 Let's just say I like to get wrapped up in my leisure!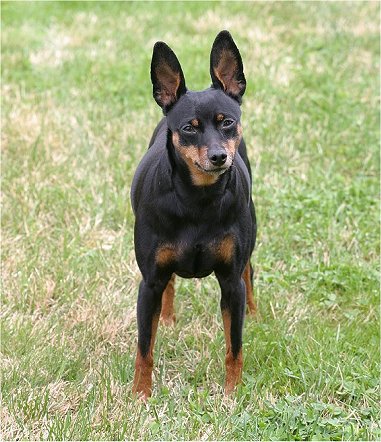 Middle of April and it's starting to get really nice out now !!!


Well May has come and gone... Summer will be officially here in a few weeks.
Had over 6 inches of rain in the last week but it's so nice to be outside!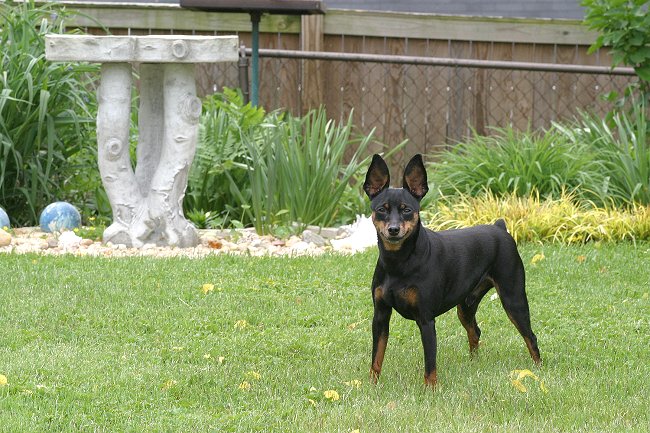 The chipmunks are messing with me too much... I kept digging to find them until I got in trouble...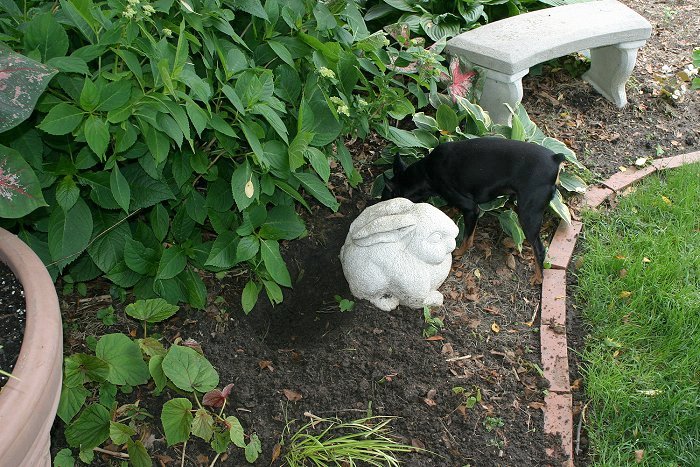 Just enjoying the nice warm weather while it lasts!
September 15th, my 9th Birthday
Don't look at me I'm getting old!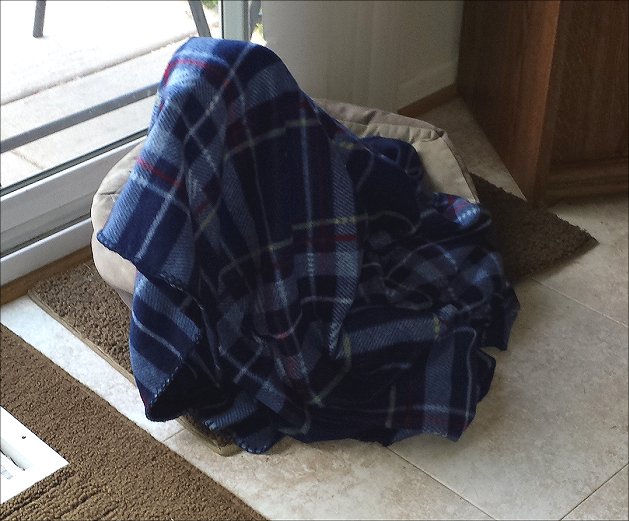 I'm not coming out until the door opens!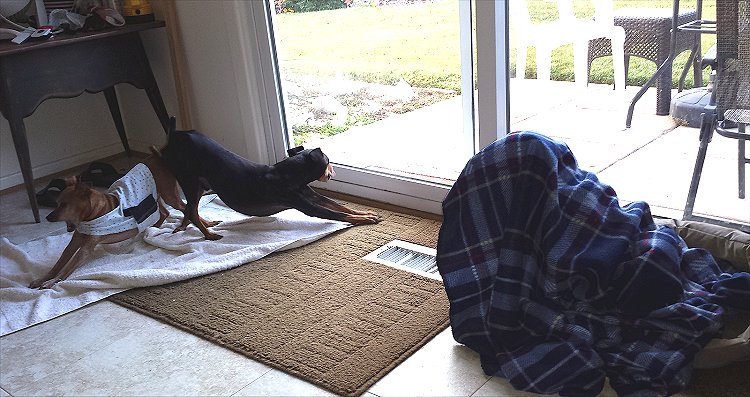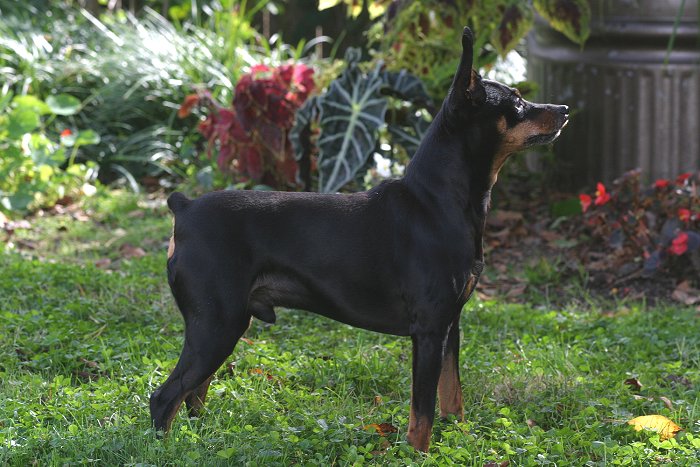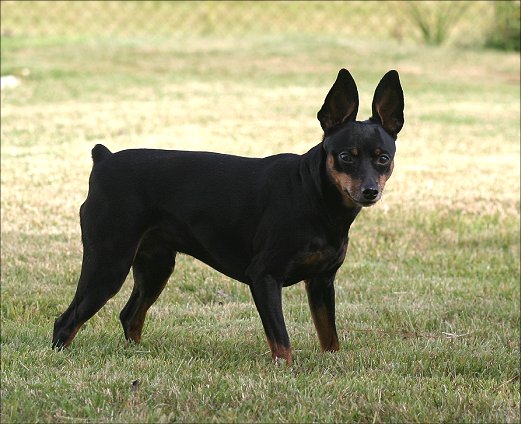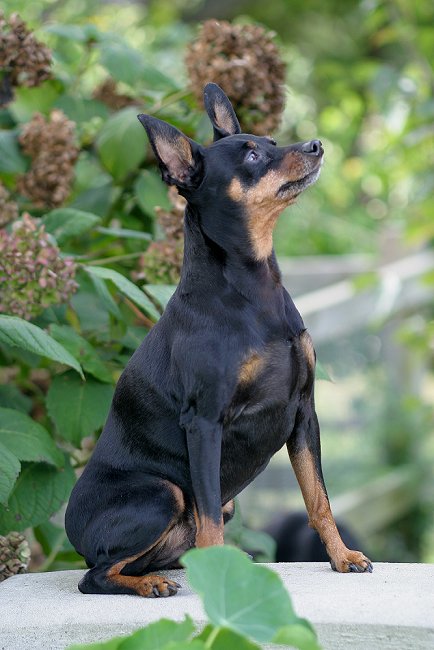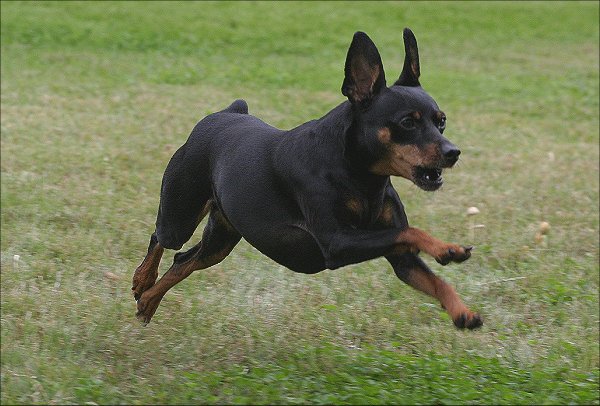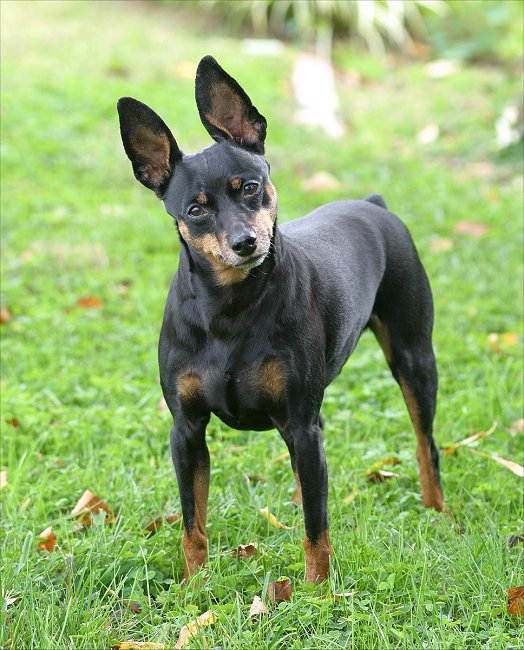 Cold & Windy Saturday ~ Good Day To Be Inside And Play!
I'm not lazy... I just know how to relax!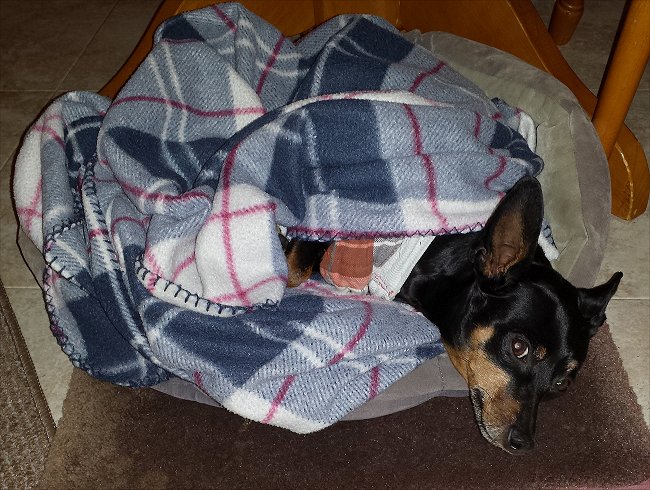 Christmas 2013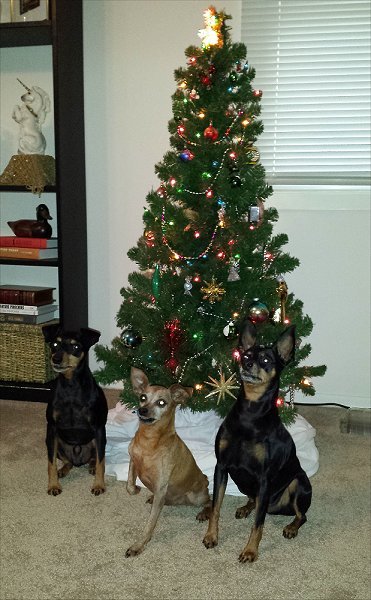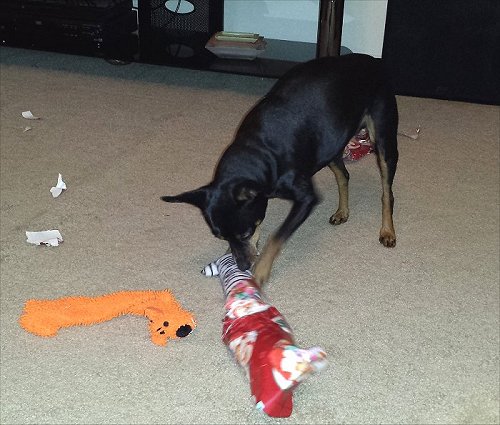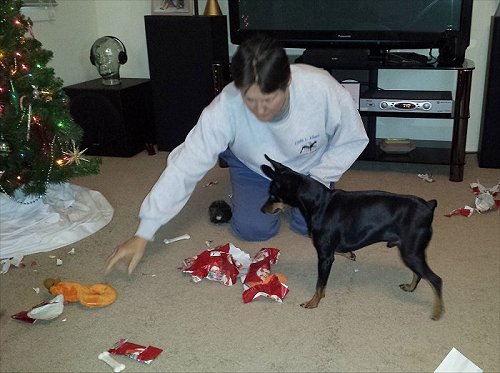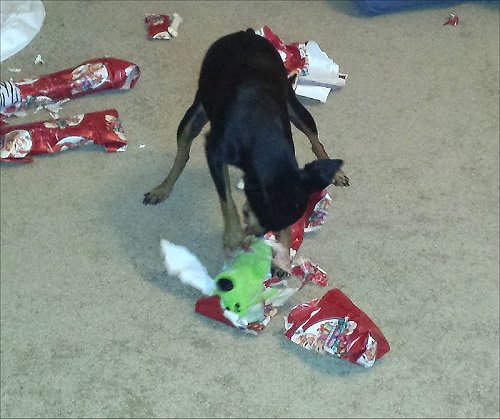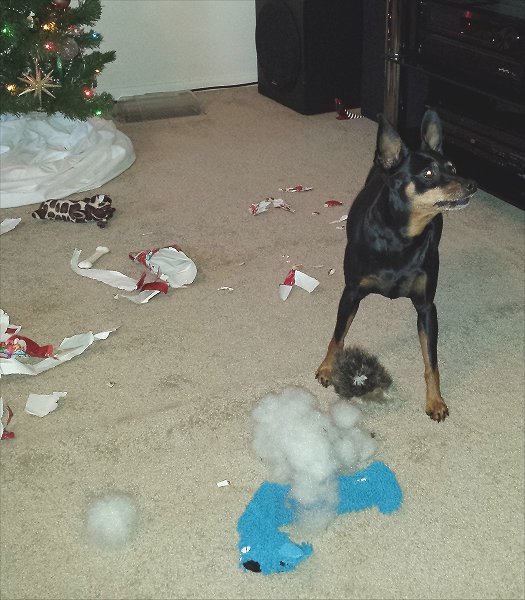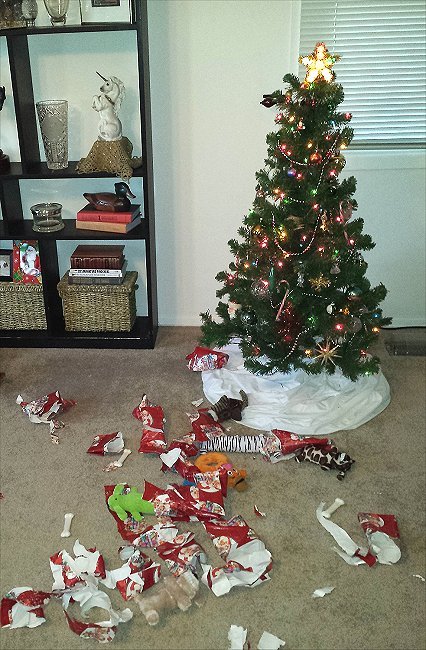 ---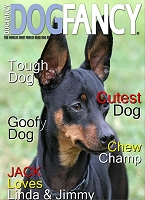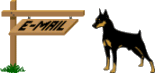 ©1996-2014 JAMESGPHOTO